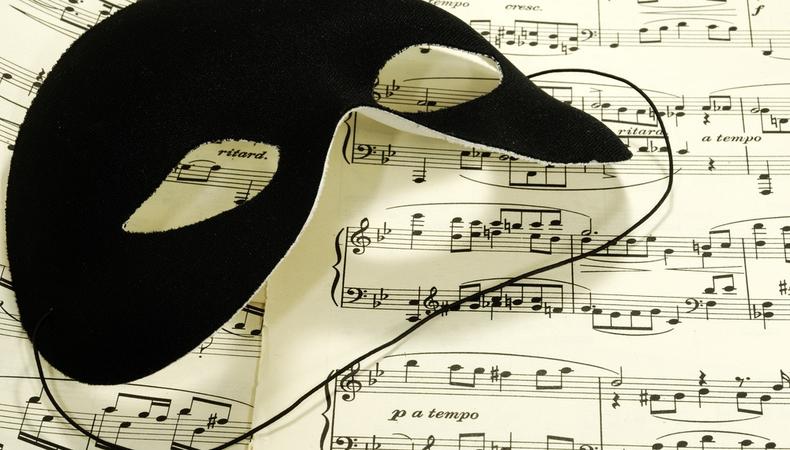 The Broadway production of "The Phantom of the Opera" is looking for talented dancers and singers for ensemble replacements. Check it out—plus three more opportunities to add to your acting résumé!
"THE PHANTOM OF THE OPERA"
The Broadway production of Andrew Lloyd Webber's classic musical is looking for Equity dancers and singers for possible future ensemble replacements. Several roles are available, including Christine and the Phantom. Chorus calls will take place July 19 and 20, so head on down to the Great White Way!
"TRUTH OR DOUBLE DARE"
You know what they say about the game truth or dare: It's all fun and games until people start dying. This feature film centers on a 10-year high school reunion that turns lethal during a round of truth or dare. Twelve speaking roles and several party-going extras are needed for this paid gig, which shoots June 17–25 in Atlanta, Georgia. Check it out—if you dare.
"WENDYS"
This short film from Danse Macabre Productions and writer-director Constant van Hoeven is based on a quirky graphic novel. Two roles—a man and a woman—are open to actors based in the New York City area; filming will occur in late August. Click on the casting notice for descriptions of both characters.
"PREY"
Don't you just hate it when your dad's a werewolf? "Prey" centers on a brother and sister who must go into the woods once a year to provide their father human prey. Unfortunately, not everything goes to plan. Nathaniel Raiche's short film is seeking talent from the Washington, D.C. and Maryland area for a June 26–30 shoot.
Want more? Check out our audition listings!
Looking for advice? Watch here: