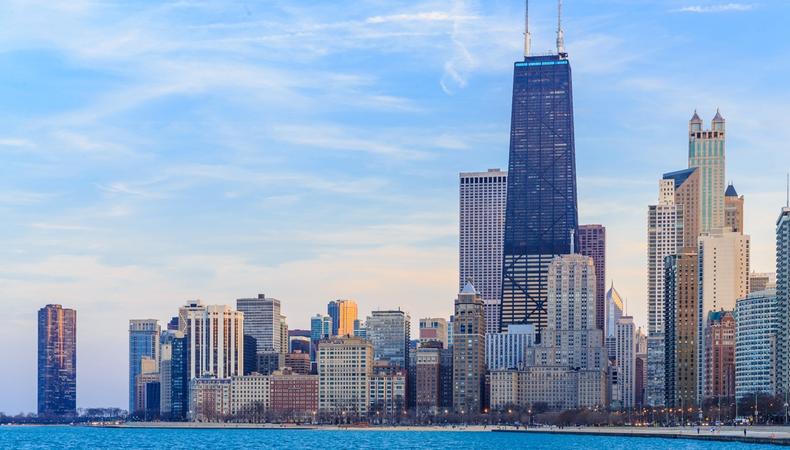 Bring your brotherly love to the South Side and onto the small screen with today's casting roundup! The Comedy Central workplace comedy "South Side" is casting a pair of either twin or similar-looking brothers for supporting roles. Plus, join the Disney Parks holiday show "Voices of Liberty," be featured on "Impractical Jokers," or voice Stubing and more in a multi-genre parody trailer of "Love Boat."
"SOUTH SIDE"
Casting is now underway for the Comedy Central series "South Side," an ensemble workplace comedy set in and around a rent-to-own store on the South Side of Chicago. Young, similar-looking male brothers, aged 13–18, are wanted for supporting roles. Talent must be Black or dark-skinned Hispanic and can be either twins or similar-looking but close in age. The shoot will tentatively take place on July 15 in Chicago, Illinois. Professional pay will be provided. Apply here!
"VOICES OF LIBERTY," NYC OPEN CALL, SINGERS
The Disney Parks Live Entertainment show "Voices of Liberty" is now seeking vocalists for the upcoming holiday cast of its "The Candlelight Processional" ensemble. Talent, aged 18 and older, is wanted to join the ensemble. Extreme vocal range and control, sight-singing, and quick study memorization skills are needed. There will be an open casting call on Aug. 8 in New York City. Performers will be under season contracts from November to December 2018 in Orlando, Florida. Pay is $17.08 per hour minimum, with potential relocation and housing available for qualified performers. Apply here!
"IMPRACTICAL JOKERS"
The popular comedy series "Impractical Jokers" is now casting a variety of roles. Bodybuilder types, female models, and senior citizens are wanted. The series will shoot July 9 and/or 10 in NYC. Pay is $175 per day. Apply here!
PARODY MASHUP FILM TRAILER, "LOVE BOAT"
Legendary Digital Media is currently casting talent for a multi-genre parody mashup film trailer of "Love Boat." Talent, aged 18–48, is wanted for several roles in the trailer, including Julie, Isaac, and more. Several roles, including Gopher and Stubing, will be voiceover roles. Rehearsals and shoot dates will take place on dates TBD in California. Pay is $250 for six hours of work, with food, beverages, and gas costs (if relevant) provided. Apply here!
Want to see even more gigs? We've got 'em in our Backstage casting calls!