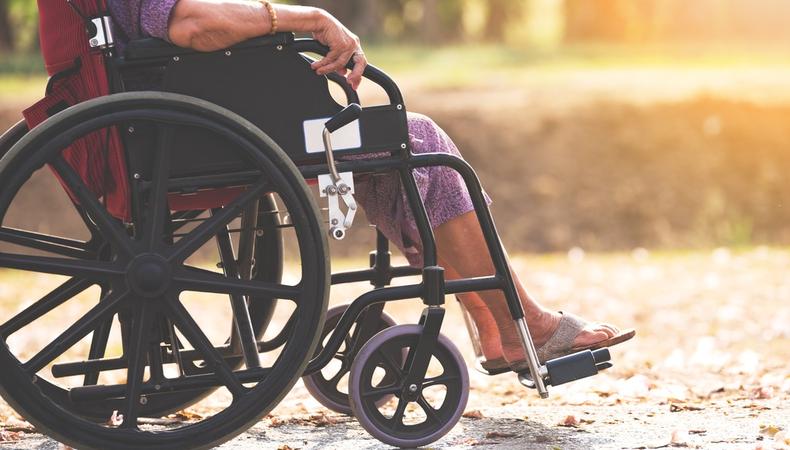 It's nearly Christmas, but before you succumb to an eggnog stupor, check out today's casting roundup consisting of four awesome on-camera opportunities, including an upcoming buddy comedy starring Bryan Cranston and Kevin Hart. Give yourself the gift of a fantastic gig this holiday, and check out these listings below!
"THE UNTOUCHABLES"
Local talent to Philadelphia is needed for background roles in "The Untouchables," an upcoming buddy comedy starring Brian Cranston and Kevin Hart. Seeking males and females ages 18–70, the paid gig will be shooting Feb. 1–March 2017 in Philadelphia, Pennsylvania.
"THE GREATEST SHOWMAN" DANCERS
"The Greatest Showman," a forthcoming musical feature starring Hugh Jackman, is casting female dancers, ages 9–19 to portray "mid-1800s young teen ballerinas." Talent will be nooded for shoots on Jan. 20 and Feb. 16, 2017 in the New York City area.
"CUT LOOSE"
A lead and five supporting roles are sought for "Cut Loose," a student film for the New York Film Academy. Depicting "a sheltered honor student [who] tries to make friends in the violent scene of hardcore music," the piece will shoot Feb. 26–Mar. 6, 2017 in Tucson, Arizona and pay $100/day.
"CHEAP"
The lead and a supporting role are sought for "Cheap," shooting Jan. 13 and 14, 2017 in Los Angeles, California. The student film will pay $60–$80/day, and will hold auditions by appointment Jan. 5, 2017 in L.A.
See more great gigs in Backstage's casting calls!

And for industry insight from Backstage Experts, check out our YouTube channel!