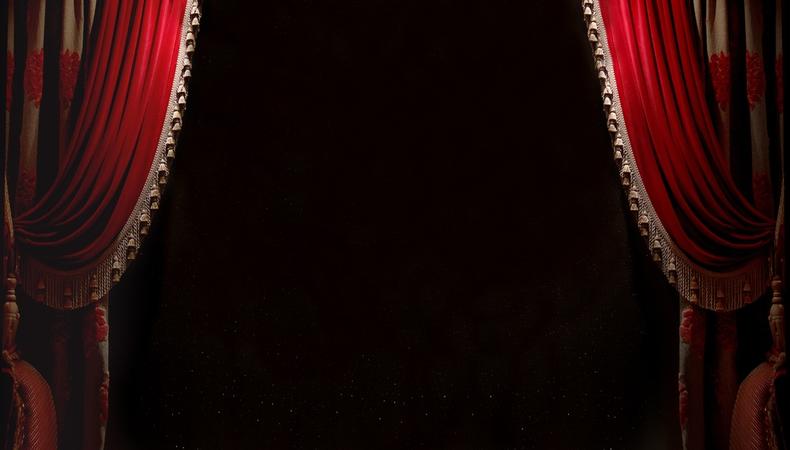 Jeffrey Richards, Jerry Frankel, and Jam Theatricals is currently seeking talent for the upcoming Broadway production of "You Can't Take It With You."
James Earl Jones is set to star in this Broadway revival, based on the 1936 comedic play of the same name.
This is a paid, Equity gig, and several roles are being cast. Auditions will be held May 12-14 in NYC.
For more details, check out the casting notice for "You Can't Take It With You" here, and be sure to check out the rest of our audition listings!