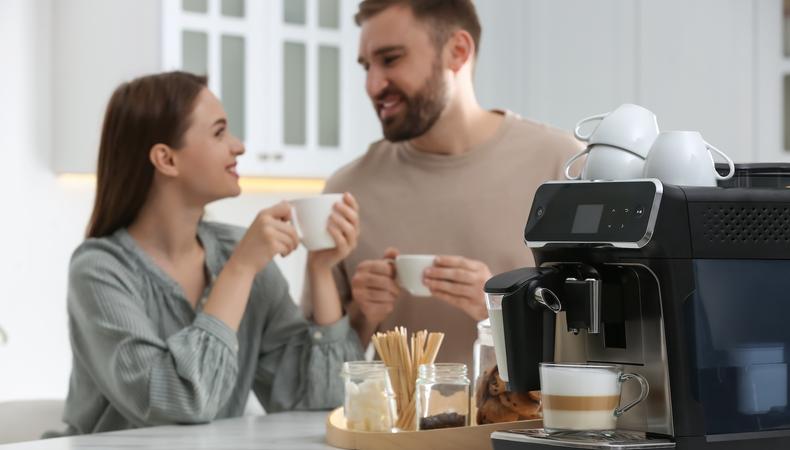 A Calphalon Espresso Maker is casting its lead model. Plus, a tourism video for Maryland, look-alike gigs onboard Disney Cruise Line, and a hair tool shoot are casting talent now.
Calphalon Espresso Maker Lifestyle Shoot
Newell Brands is casting a lifestyle shoot for the newest at-home espresso maker from Calphalon. A female model of color, age 25–35, is wanted to star in the shoot, which will take place on July 7 and 13–14 in Hoboken, New Jersey. Pay is $300–$500 per day.
Want this gig? Apply here.
Cecil County Tourism
Sympatico is now casting a tourism video for Cecil County, Maryland. An actor, age 30–45, is wanted to be the spokesperson in the video. Filming will take place over two days TBD in various locations in Cecil County. Pay is $1,000–$1,500 for two days of work with food, travel, and hotels provided (or reimbursement for travel and accommodations).
Want this gig? Apply here.
Disney Cruise Line Submissions for Look-Alike Performers
Disney Cruise Line is now seeking talent for its upcoming Pixar Day on SeaDisney Cruise Line. Talent, aged 18 and older, is now wanted to portray Elastigirl, Frozone, Mr. Incredible, and Edna Mode from "The Incredibles." Submissions must be received by June 30. Talent will work on Nov. 11–Dec. 17 and Jan. 8–March 11. Pay, meals, travel, shared housing, and an onboard contract completion bonus will be provided.
Want this gig? Apply here.
Hair Models for Hair Tool Shoot
Three female hair models, aged 21–35, are now wanted for a video promoting a new hair tool for a national brand. Filming will take place on July 1 in Jersey City, New Jersey. Pay is $1,000 for five hours of work.
Want this gig? Apply here.