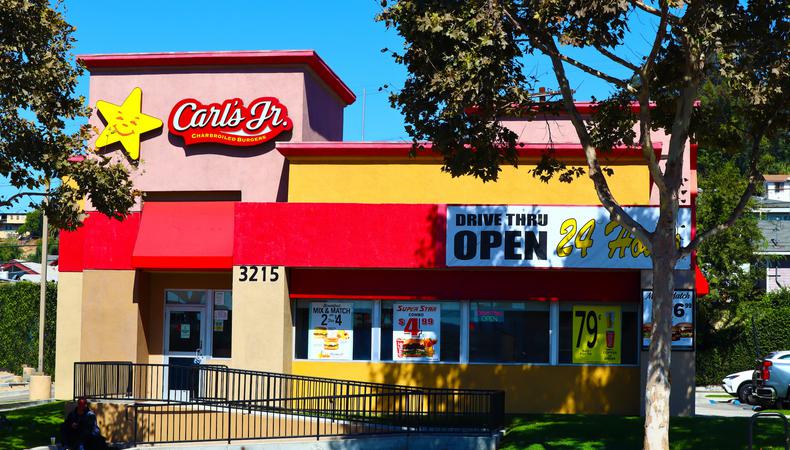 Find your next gig in today's roundup! Carl's Jr. and Hardee's is casting millennial talent for an international ad campaign. Plus, a spec voiceover spot for a film director, an indie drama, and a narrative music video are casting.
CARL'S JR./HARDEE'S INTERNATIONAL CAMPAIGN
Hey Guy Media is seeking talent for an international Carl's Jr. and Hardee's ad campaign. Eight to 10 actors, aged 20–34, are wanted. The shoot will take place on Oct. 26 in the Brentwood/Franklin, Tennessee, area. Pay is $450 for the day with a buyout rate TBD. Apply here!
UNTITLED SPEC SPOT VOICEOVER
A female voiceover actor, aged 18 or older, is wanted for a spec spot by There We Go Films and feature film director Rob Meyer. Recording will take place remotely. Pay is $100. Apply here!
UNTITLED INDIE DRAMA
Illusive Media is looking for talent for an untitled indie drama feature film starring a rap artist. Talent, aged 18–59, is wanted for lead, supporting, and background roles, including the starring role of Monica. Filming will take place on Sept. 18–25 in New York City and New Jersey. Professional pay will be provided. Talent must be willing to commit to a full buyout. Apply here!
"BLOW"
Join the cast of "Blow," a narrative hip-hop music video that follows three bandits on the run in 1940s Los Angeles. Two White male actors, aged 35–50, are wanted to play a police officer and detective. Both actors must have excellent improvisation skills. Filming will take place on Sept. 26–27 in L.A. Pay is $150 with food provided on set. Apply here!
Looking for remote work? Backstage has got you covered! Click here for auditions you can do from home!