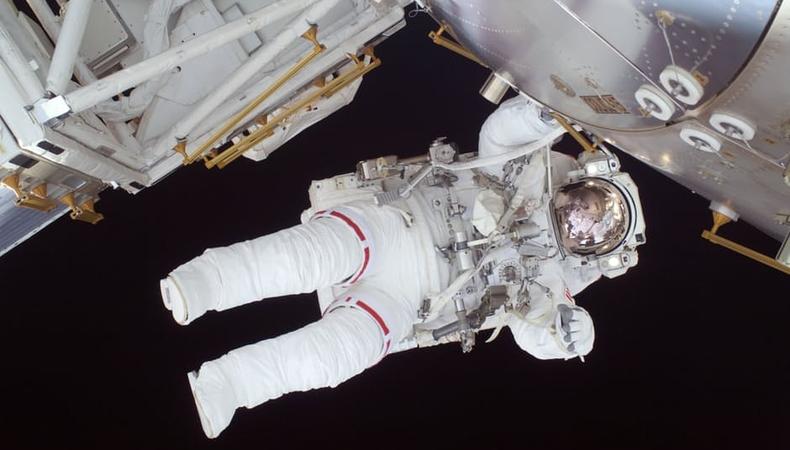 Today's Backstage casting notices include opportunities on stage and screen that you don't want to miss. An upcoming CBS pilot seeks talent for a paid background gig, a regional production of the famed "Chicago" is casting for leading roles, and other opportunities for actors of all sorts!
"MISSION CONTROL"
Male and female talent ages 22–70 is needed for background roles in "Mission Control," an upcoming pilot for CBS. Actors will depict scientists and astronauts in the piece, which provides "a look at the personal and professional lives of NASA" employees. Shooting is slated for March 15–21 in Albuquerque, New Mexico and will provide some pay.
"WHITE BOY RICK"
"White Boy Rick," a feature starring Matthew McConaughey, is casting talent for several background roles including prison visitors, corrections officers, and more. The shoot is set for April 1 in Cleveland, Ohio and will provide minimum wage pay.
"ASSASSIN OF YOUTH"
Male and female talent ages 17–21 is needed for four leading roles in "Assassin of Youth," a three-minute pilot episode with "a goal to reform Cannabis Prohibition, and stop the unjust incrimination of minorities in the USA." The project will shoot March 18 and 25 in Teaneck, New Jersey, and pay $100/day.
"CHICAGO"
Get ready for all that jazz. A union production of "Chicago" is casting talent for several roles including Velma Kelly, Roxie Hart, and the smooth-talking Billy Flynn. Production is slated for March 19–26 in Folsom, California, and will adhere to an Equity LOA/COST Contract.
Hungry for more jobs? Check out Backstage's casting calls!

Visit our YouTube channel for tips to tighten your reel and more!