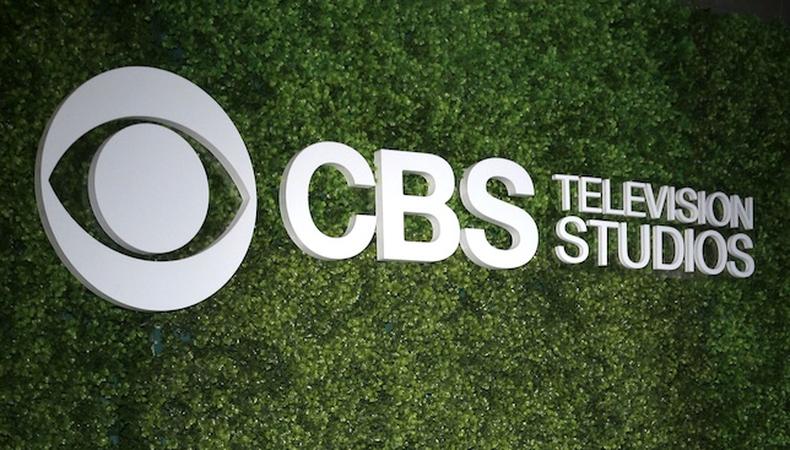 Trust your instinct and jump on the opportunities in today's casting roundup! CBS' upcoming crime series "Instinct," starring Alan Cumming as a former CIA operative who "is pulled back into his old life when the NYPD needs his help to stop a serial killer on the loose," is currently seeking actors for background roles this month. There are also more background roles on NBC's "Chicago Fire," as well as a role for a younger actor in a dramedy feature and a spot for a spokesperson at Gap!
CBS' "INSTINCT"
"Instinct," an upcoming CBS crime series, is seeking actors for background roles in its premiere season. Nonunion male and female talent aged 30–56 are needed to portray upscale, attractive gala attendees. Actors must have appropriate cocktail attire. The production will shoot Aug. 28 in the NYC area. Pay is $121 for 10 hours of work. Apply here!
"CHICAGO FIRE"
Background casting continues for NBC's "Chicago Fire," a primetime drama that follows the stories of Chicago's firefighters, both a personal and professional level. Real construction workers aged 18 and older are sought for background roles on the show. The production shoots Aug. 23 and 25 in Chicago, IL. Pay starts at $125 for eight hours of work. Apply here!
"ANTARCTICA"
Casting is underway for "Antarctica," a feature dramedy focusing on two longtime female friends and the troubles of their final year in a suburban high school. A young female actor ages 16–21 is sought to play the co-lead role of Janet. The production begins shoot in New York state in Spring 2018. Standard SAG wages and benefits for low-budget film production will be provided. Apply here!
GAP "SPOKESPERSON" INTERNAL VIDEO
The well-known retail company Gap is currently seeking a spokesperson to be featured in and narrate an internal company video "to showcase new branding and strategies." A male actor ages 25–40 who can embody the classic "boy-next-door charm combined with cool New York edge" is needed. Memorization is key for the role. The production will shoot dates TBD in Sept. in NYC. Pay is $800 per day over one or two-day shoot. Apply here!
Want to see even more gigs? We've got 'em in our Backstage casting calls!