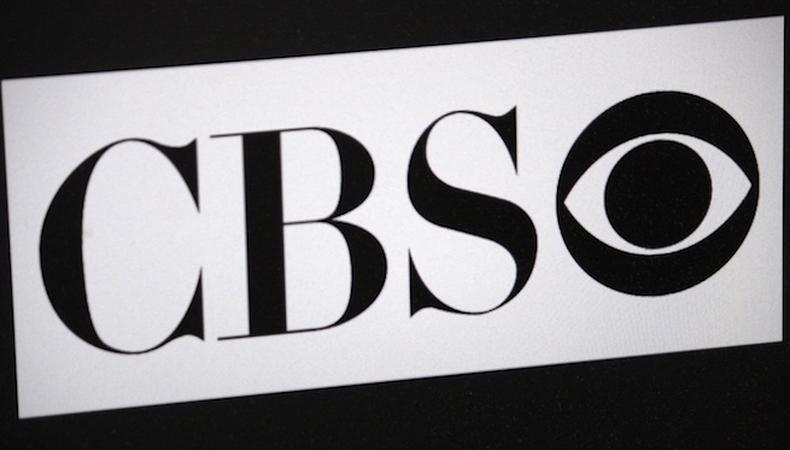 Before you head into your weekend and unwind, chase after one of the great gigs in today's roundup! CBS's upcoming series "Instinct," starring Alan Cumming, is continuing its search for background talent. There are also roles available for supporting actors and female dancers in a production of "Babes In Toyland," young talent in a music video, and actors portraying plane patrons for an inflight video!
CBS, "INSTINCT"
CBS's "Instinct" is currently seeking union and nonunion talent for background roles. Actors, aged 18–29, are wanted to portray college students. The production will shoot on a date TBD between Oct. 31–Nov. 9 in the NYC area. Union actors will be paid the SAG Background rate, and nonunion actors will be paid $121 for 10 hours of work. Apply here!
"BABES IN TOYLAND"
An upcoming production of the holiday musical comedy "Babes In Toyland" is seeking supporting and ensemble talent. Two male actors, both aged 21–35, are wanted to play the supporting roles of Gonzorgo and Roderigo, a Laurel and Hardy–like pair. There are also ensemble roles available for female talent, aged 18–30. Tap and jazz dancing, as well as ensemble singing, is required. Talent must be 5'4"–5'7". Rehearsals begin Nov. 17 for name roles and Nov. 25 for ensemble, with performances Dec. 1–10 in Woodstock and Hurley, New York. Pay is $600 for supporting roles and $500 for ensemble roles, with housing provided for all talent. Apply here!
"KNOW"
Casting is currently underway for "Know," a music video from the director of Rebecca Black's "The Great Divide." A young male actor and a young female actor, both ages 8–14, are wanted to portray young lovers in the video's dramatic scenes. There is also a role available for a female actor, aged 24–30, to portray the adult version of the female character. "Know" will shoot Nov. 4 and 5 in Los Angeles. Pay is $96 for eight hours of work, plus gas reimbursement, IMDB credit, copy, and meal provided. Apply here!
GOGO INFLIGHT VIDEO
GoGo, the leading inflight internet and entertainment provider, is currently casting background talent for an upcoming spot. Talent, aged 20 and older, are wanted to portray plane patrons enjoying their flight. The video will shoot Nov. 2–3 in Los Angeles. Pay is $75 per day. Apply here!
Want to see even more gigs? We've got 'em in our Backstage casting calls!
Save