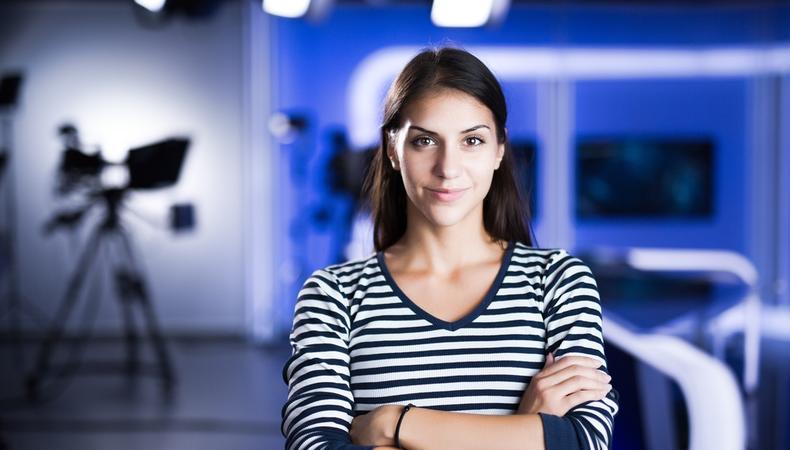 Happy New Year, actors! Start off your year on the right foot and begin checking your resolutions off early, with one of the great opportunities available today. AFX, a political discussion platform on Facebook, is currently looking for a charismatic and open-minded host of scripted and live videos. There are also roles for high-energy extras for a major network show in cities across the country.
HOST FOR LIVE VIDEO EVENTS/PRE-RECORDED VIDEOS
AFX, a political discussion platform on Facebook, is currently seeking hosts from all over the country and world for live or prerecorded videos. Talent, aged 18 and older, is wanted to be the host for the company's Facebook Live show or for scripted, "man on the street" style videos. Actors with on-air charisma, people skills, and who are politically open-minded are sought. Pay is $30 an hour for ongoing shoots. Apply here!
NETWORK SHOW, TATTOO FAN EXTRAS- SEE CITIES & DATES (MEMPHIS, SAVANNAH, CHARLOTTE, LITTLE ROCK & MORE)
High-energy talent who are fans of tattooing, aged 21–46, are currently sought to play extras on a popular network TV show. The production will shoot several dates in several major cities, beginning Jan. 7 in Charlotte, North Carolina. Pay is $70 upon wrap. Apply here!
Want to see even more gigs? We've got 'em in our Backstage casting calls!