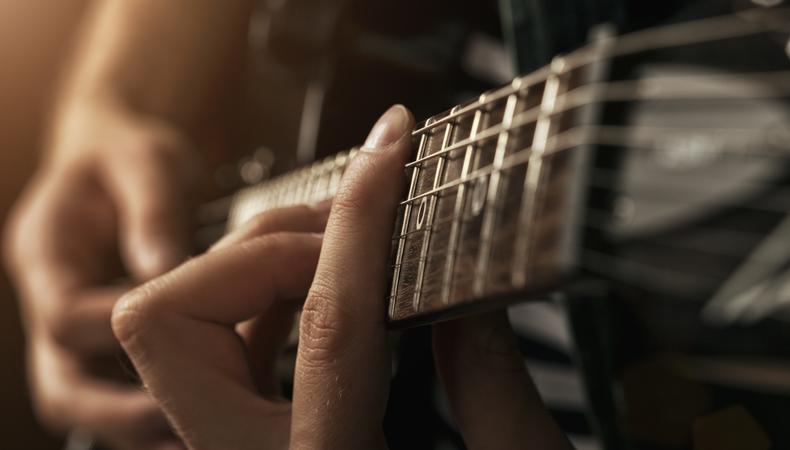 The La Jolla Playhouse is now casting "Chasing the Song" and is seeking talent to fill 13 roles. Rehearsals will begin March 21, and the play will open April 22. These positions are paid!
"Chasing the Song" follows Edie and her struggling music publishing house, which takes a turn when a new songwriter Ginny is discovered. The play follows a group of pop songwriters who change the sounds of the music charts in the early 1960s.
The La Jolla Playhouse in California is seeking talent of all different ethnicities, and gender.
For more details, check out the casting notice for "Chasing the Song" here, and be sure to check out the rest of our audition listings!