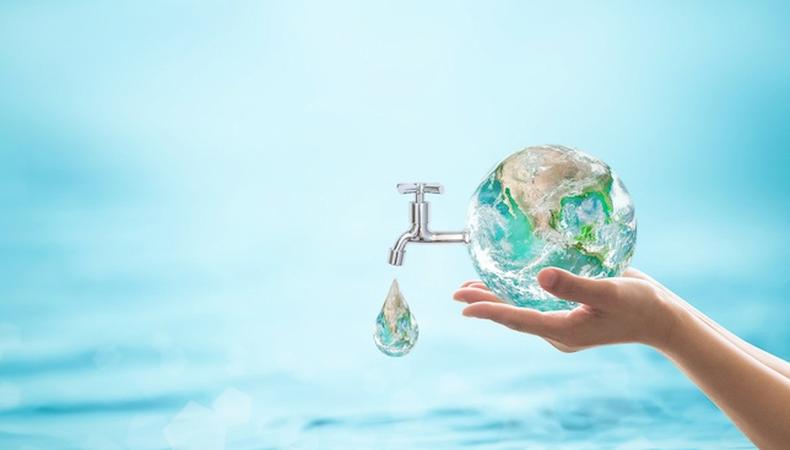 In this work week's final roundup, get the chance to be a host in a fun and educational series of videos for a water conservation non-profit, shooting soon in Los Angeles. There are also roles available on the network show "Rise" and a Thanksgiving-themed commercial, plus an opportunity for an Italian-speaking female actor to be a series lead!
SELVA INTERNATIONAL - WATER CONSERVATION NON-PROFIT
SELVA International, a water conservation non-profit, is currently seeking a host for a mostly-scripted series of informational and how-to videos. A comedic male or female actor, aged 30–40, who can learn and present information on camera "casually with wit, charm and…a lot of sarcasm" is wanted for the role. The series will shoot at the end of November in Los Angeles. Pay is $500 per day, plus meals provided. Apply here!
"RISE"
The new network TV show "Rise" is currently seeking male and female talent, aged 18–28, to portray high school students in background roles. The production will shoot Nov. 7 in the NYC area. Pay is $121 for 10 hours of work, plus overtime after 10 hours. Apply here!
"THANKSGIVING," PILGRIM TESTIMONIAL
Cornerstone Home Lending, a mortgage company, is now casting two parts for a short Thanksgiving-themed commercial for its app. Two actors, aged 18–50, are wanted to play pilgrims, one of which will use the app. The commercial will shoot within the next three weeks in Houston, Texas. Pay is $200 per day with meals provided. Apply here!
"MAFIA PRINCESS"
Casting is currently underway for "Mafia Princess," a straight-to-series television drama that tells the story of the coming of age of Marisa Di Giovine, the 16-year-old daughter of an Italian boss. A female actor, aged 18–22, is wanted to play the series' lead role of Marisa. Talent must be fluent in Italian and be able to do a Lancashire (Northern English) accent. "Mafia Princess" shoots late spring/early summer 2018 in the U.K. and Italy. Pay will be provided through SAG-AFTRA and work visa will be handled by the production. Apply here!
Want to see even more gigs? We've got 'em in our Backstage casting calls!