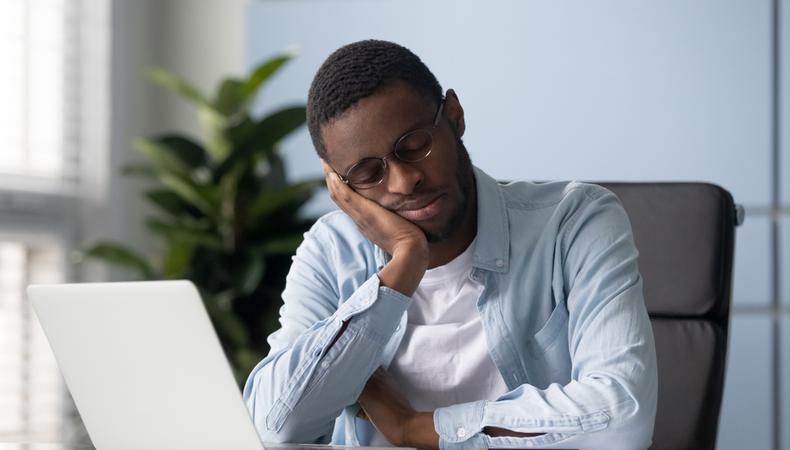 Today's top gigs are the perfect fit! Earn $1,300 as the star of a comedy commercial for a unique T-shirt brand. Plus, a mob dramedy, an HBO series, and a fantastical dream commercial are casting now.
COMEDY COMMERCIAL FOR MERCH BRAND
Casting is underway for key roles in a comedy commercial for a unique T-shirt brand. Two male actors, aged 25–40, are wanted for lead roles, including the spokesman. Rehearsal and filming will take place on a soundstage in New York City from Oct. 6–7. Pay is $650 per day, with travel and meals provided. Apply here!
"THE BOSS AND THE HITMAN"
Dreamvibe Entertainment is casting the pilot for "The Boss and the Hitman," a 1970s-era mob dramedy series. Talent, aged 5–70, is wanted for a variety of supporting roles in the project. Northeastern accent (especially Boston) proficiency and fight training are required for some of the roles. Rehearsals will take place this fall in Rhode Island, followed by filming in December. Pay is $100–$150 per day, with meals provided. Apply here!
HBO: '80S TV SHOW
A new HBO series is casting supporting roles and day roles. The series is about a group of friends in the Midwest in the 1980s who face a life-changing situation. Male talent, aged 18–55, and female talent, aged 18–45, is wanted for a variety of supporting and background roles. Films in the greater NYC area from Sept.–Oct. 2021. Supporting roles pay $250 per 12 hours, and background roles pay $225 per 12 hours. Apply here!
FANTASTICAL DREAM 30-SECOND COMMERCIAL
Four actors, aged 18 and older, are wanted to play the roles of a romance novel heroine, an action movie hero, a video gamer, and a woman in a dream world for a blood donation commercial. Physical comedy skills are required of all of the roles except the gamer. Spanish fluency for the romance novel heroine and the action movie hero is a plus. Filming will take place the week of Oct. 11 in Fresno, California. Pay is $800 for the day, with accommodations provided for out-of-town talent. Apply here!
Looking for remote work? Backstage has got you covered! Click here for auditions you can do from home!