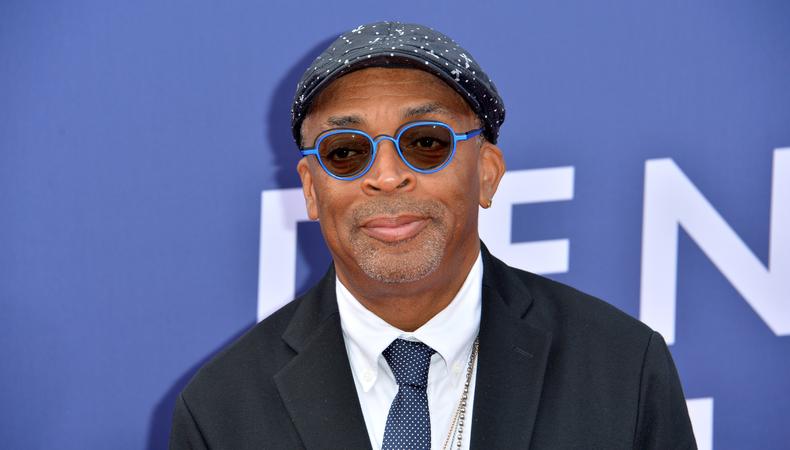 Start your week off on the right foot with the great gigs casting around the country today! A short student film that is funded by the Spike Lee Production Fund and an indie feature are casting now.
"CRACKED"
Join the cast of "Cracked," a short student film that is partially funded by the Spike Lee Production Fund. A black female actor, aged 13–21, is wanted to play the lead role of no-nonsense Catholic schoolgirl Toya while talent, aged 13–63, is wanted for several other supporting and day roles. Filming will take place for six days between Sept. 26–Oct. 2 in New York City. Pay is $125 per day for the two starring roles with meals, film credit, and footage for all. Apply here!
"GOODBYE, ANNA"
Join the cast of "Goodbye, Anna," an independent feature film about a pseudo-intellectual misanthrope who is forced to spend his summer in a small Texas town where he meets an eccentric girl who claims to be a ghost. Two actors, aged 18–38, are wanted to play the starring roles of Anna and Ivan. There are also supporting and day roles for talent, aged 18 and older. Rehearsals will take place over several weeks in Austin, Texas followed by the shoot in spring of 2020 in central Texas. Pay is $1,200 for the lead roles. Apply here!