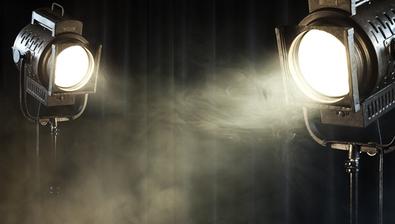 Gamble Productions is currently seeking talent for the second season of "Crew."
"Crew," a Web series, is a crime drama about four young errand boys who run for a ruthless NYC crime family, but want to start a crew of their own.
Several small roles are being cast for Season 2, and auditions will be held July 11 in Howard Beach. N.Y.
For more details, check out the casting notice for "Crew" here, and be sure to check out the rest of our audition listings!