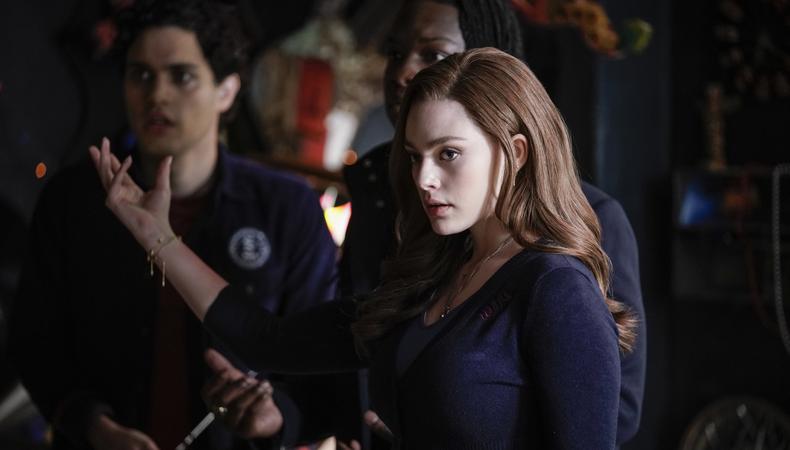 Don't miss any of the great acting opportunities casting around the country today, including the CW TV series "Legacies," a feature film centered on female revenge, and more!
"LEGACIES"
Join the background cast of the CW TV series "Legacies." Talent, aged 18–24, is wanted to play supernatural high school students such as vampires, werewolves, and witches. Filming will take place on March 18 in Conyers, Georgia. Pay is $75 for eight hours of work. Apply here!
THERAPY/COUNSELING FACEBOOK APP AD SHOOT
Form Factory is casting a series of social media ads highlighting the benefit of seeking professional counseling. The production is seeking talent, aged 18–40, who has attended therapy in real life and talent who is willing to use the app for four weeks for testimonials. Ads will be recorded virtually. Pay is $200 per day. Apply here!
"RETRIBUTION"
Lavallias Pictures is looking for talent for "Retribution," a feature film centering around violence against women and their ability to fight back. Talent, aged 14 and older, is wanted for several roles including the main character Na'imah. Filming will take place from Sept. 1–18 in Chicago, Illinois. Pay and meals will be provided. Apply here!
"SIDE SHOW"
White Plains Performing Arts Center is casting its upcoming production of the musical "Side Show," based on the true story of conjoined twins and famed entertainers Violet and Daisy Hilton. A black male actor, aged 25–40, is wanted to play the role of Jake, the sideshow foreman. Rehearsals will begin on April 6 in New York City, followed by tech and performances from April 18–May 10. Pay is $455 per week for Equity actors plus pension and health. Nonunion actors will be paid $1,000–$1,400 plus EMC points. Apply here!