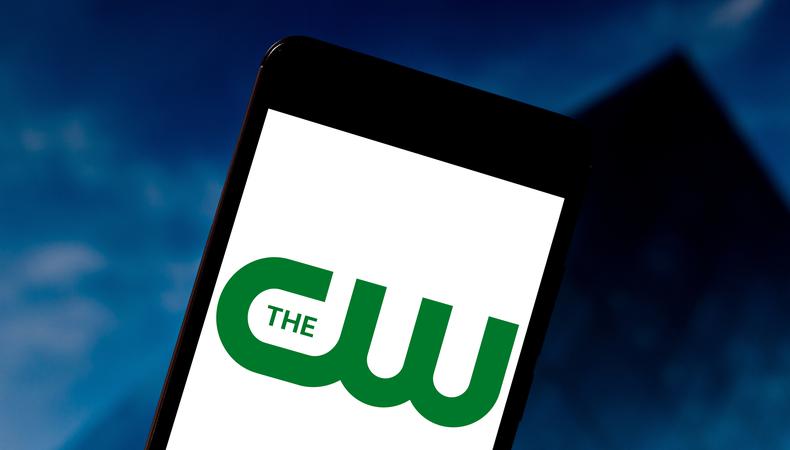 Start your week off on the right foot by landing one of the great gigs in today's casting roundup! "The Republic of Sarah," a new CW TV series pilot, is seeking a young Native American actor for a potential series regular role. Plus, a high-paying Maybelline commercial, a production of "Priscilla Queen of the Desert," and a short film are casting.
"THE REPUBLIC OF SARAH"
The CW is seeking talent for a series regular role on a new one-hour TV pilot. A Native American male actor, aged 15–16, is wanted for the supporting role. Filming will take place from March 16–31 in Montreal, Canada. Pay is TBD. Apply here!
MAYBELLINE COMMERCIAL
Join a Maybelline commercial for South Asia and Pakistan markets. Indonesian and Malaysian Mulsim women, aged 18–30, are wanted for the shoot, which will take place on Feb. 24–25 in New York City. Pay is $5,000–$6,000 plus a 20 percent fee if applicable. Apply here!
Discover the Latest Casting News Here!
"PRISCILLA QUEEN OF THE DESERT"
Seacoast Repertory Theatre is casting its upcoming production of "Priscilla Queen of the Desert." A trans female actor, aged 18 or older, is wanted for the lead role of Bernadette. Additionally, male actor-dancers, aged 18–31, are wanted for the ensemble. Rehearsals will begin on March 16 with performances running from April 17–May 9 in Portsmouth, New Hampshire, and Kittery, Maine. A stipend will be paid weekly. Housing will be provided. Apply here!
"TOOTH"
Join the cast of "Tooth," a short film about a boy who worries that losing his last baby tooth will cause him to forget about the magic in the world. A male actor, aged 7–11, is wanted to play the lead role of Calvin. Additionally, a male actor, aged 11–17, and a female actor, aged 27–40, are wanted for supporting roles. Rehearsals will take place at the end of February, followed by filming in mid-April in Bellingham, Washington. Pay is $100 per day with travel and meals provided. Apply here!