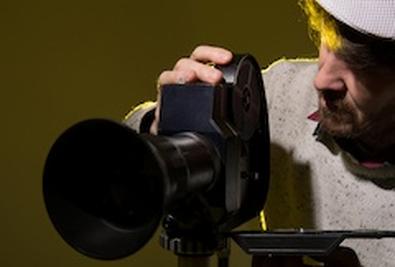 Talent is currently being sought for the webisode "The Davila Sisters."
This webisode is about four sisters from different backgrounds who have to face the real world without the guidance of their parents after a deadly car crash.
Several supporting roles are being cast, but this gig is unpaid. Auditions will be held July 11 in NYC.
For more details, check out the casting notice for "The Davila Sisters" here, and be sure to check out the rest of our audition listings!