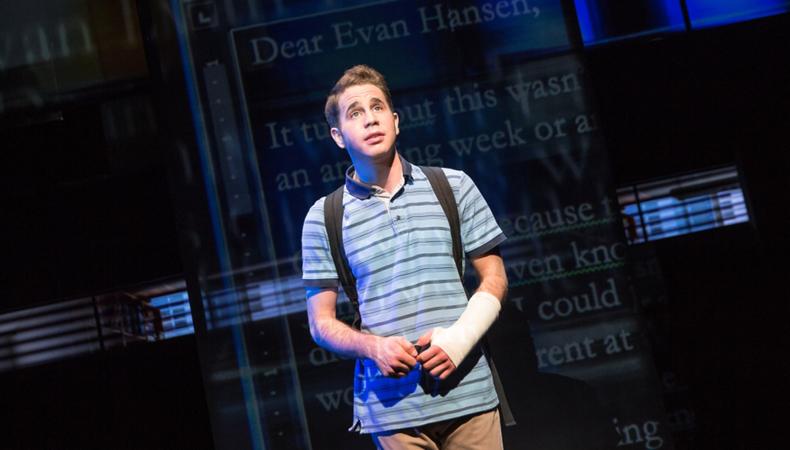 Make today a good day by auditioning for a role in the hit musical "Dear Evan Hansen." The show is holding an open call in Chicago, Illinois for its Broadway and touring productions. Plus, a new TV drama series for Amazon Prime is casting leads, and two short projects have a variety of roles available.
"DEAR EVAN HANSEN" CHICAGO OPEN CALL
Tara Rubin Casting is holding an open casting call for the hit Broadway musical "Dear Evan Hansen." Talent, aged 16–30, is wanted for the lead and supporting teen roles in the production, including Evan Hansen and Zoe Murphy. The audition will be held on March 7 in Chicago, Illinois. Actors will work on Broadway in New York City or on the National Tour. Professional pay will be provided. Apply here!
"NEVER TELL"
Join the cast of "Never Tell," a new TV drama series for Amazon Prime about four friends who hold a dark secret after witnessing a murder. Four male actors, aged 17–25, are wanted to play the lead roles in the series. There are also supporting and background roles for talent, aged 16–75. Filming will begin in June in Los Angeles. Pay is TBD. Apply here!
"DELUSION"
Casting is currently underway for "Delusion," a short experimental romance-tragedy film. Talent, aged 20 and older, is wanted to play the three lead roles in the film, including the young and old versions of the lead character, Frank. A rehearsal will be held in March, followed by filming from April 12–14 in NYC. Payment is negotiable. Apply here!
"PERSPECTIVES"
Damian Bao Casting is filling three roles for "Perspectives," a pilot-short film project. Female talent, aged 15–55, is wanted to play a young girl, a medium, and a spirit in the project. A rehearsal and fitting will take place on March 3, followed by filming on March 7 in NYC. Pay is $135 for the fitting and rehearsal and $162 for the shoot. Apply here!