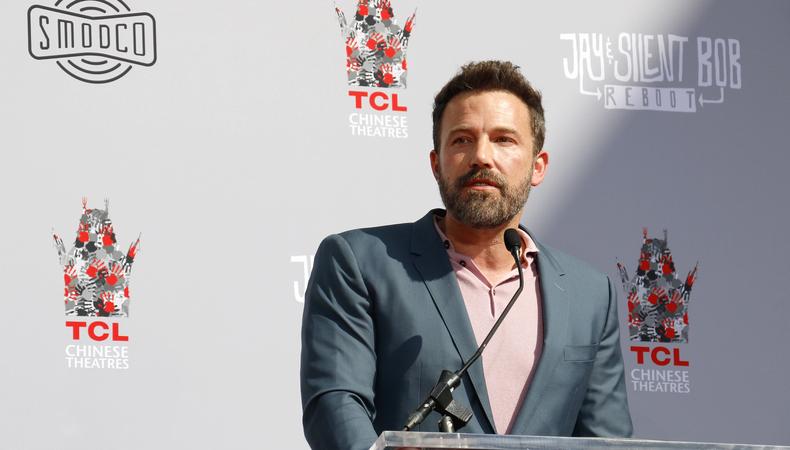 Get back into the swing of things with the great gigs available around the country today, including an opportunity to appear in a feature film starring Ben Affleck! Plus, a sci-fi comedy web series is casting leads and a pair of short films are looking for talent.
"DEEP WATER"
Caballero Casting and New Regency Pictures are seeking background actors for "Deep Water," a feature film starring Ben Affleck and Ana de Armas. Talent, aged 25–49, who own vintage-inspired costumes, are wanted to appear in a cocktail party scene. Filming will take place in New Orleans, Louisiana, on dates TBD. Some pay will be provided. Apply here!
UNTITLED WEB SERIES
Join the cast of a comedic web series that follows two brothers who put their dad's consciousness into a ship to travel the galaxy, trying to get revenge. Talent, aged 18–60, is wanted for several roles, including leads. Auditions will take place the week of Dec. 9, followed by filming on Dec. 28–29 at a sound stage in New York City. Pay is $150 per day. Apply here!
"IDENTITY"
Casting is underway for "Identity," a proof-of-concept short film that follows a desperate black mother who takes an illegal transfiguration drug to attend a job interview disguised as an upper-class white woman. A white female actor, aged 23–30, is wanted to play the Businesswoman, a counterpart to the protagonist. Filming will take place on Dec. 8 in NYC. Pay is $125 for the day with meals and transportation covered. Apply here!
"THE RIGHT SIDE"
"The Right Side," a 16-minute original narrative short about an undercover cop's last assignment posing as a hired hitman, is casting a pair of roles. A white female actor, aged 20–35, and a Latinx male actor, aged 18–30, are wanted. The shoot will take place over two to three days at the end of January. Pay is $100 per day with travel and meals provided. Apply here!