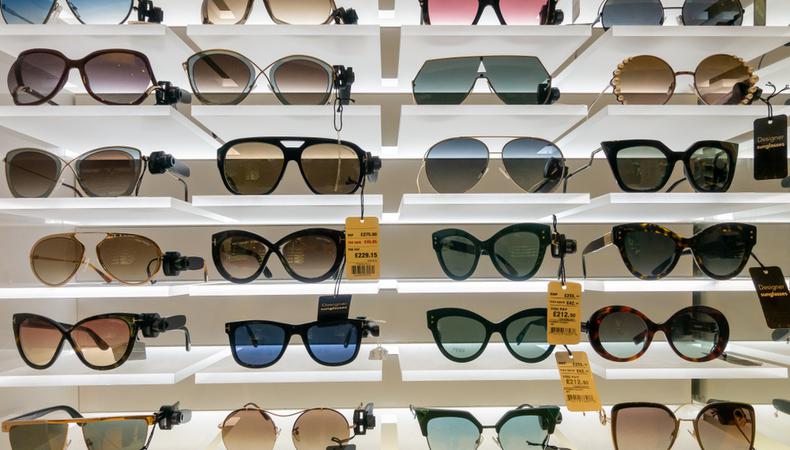 Find your next gig in today's casting roundup! A designer sunglasses brand is seeking a narrator for an upcoming training video. Plus, a music video seeking models, a short film casting a lead, and a sketch comedy show are all casting talent.
EDUCATIONAL TRAINING SALES VIDEO FOR DESIGNER SUNGLASSES BRAND
Malka Media is seeking talent for an upcoming educational training video for a designer sunglasses brand. Talent, aged 25–45, is wanted to narrate the project. Teleprompter experience is a huge plus. Filming will take place in New York City or New Jersey. Pay is $500 per day of filming. Apply here!
AHP X GEORGE CAMERA MUSIC VIDEO
Casting is underway for female models, aged 18–30, for leads and background roles in an AHP X George Cameron music video. Filming will take place at four locations throughout NYC on a date TBD. Pay is $50–$300. Apply here!
"SLEEPWALKER"
Join "Sleepwalker," a short film about a thief who infiltrates a home and finds the owner sleepwalking. A female actor, aged 18–35, is wanted to play the lead role of Kat, an acrobatic spy. Talent must have acrobatics, parkour, or stunt training. Additionally, a male actor, aged 25–54, is wanted to play a supporting role. Rehearsals and filming will take place in November in Los Angeles, California. Pay is $300–$500 per day with a meal and a copy provided. Apply here!
SKETCH COMEDY TV SHOW
A half-hour-long comedy sketch TV series is seeking talent. Actors, musicians, and audience members, aged 18–60, are wanted, including for the show's third host. Filming will take place on Nov. 3 in NYC. Pay is $50–$400 depending on the role. Apply here!