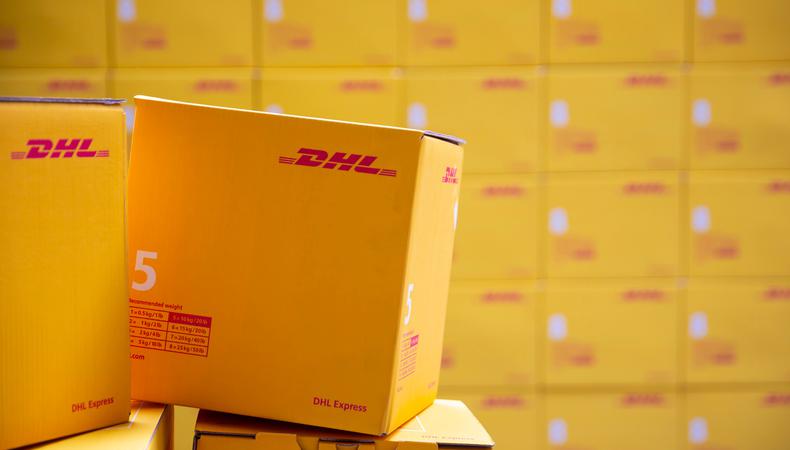 The gigs in today's casting roundup deliver. A corporate spoken word project for DHL eCommerce's website is seeking an actor. Plus, a union online commercial, a feature film about the late Chris Cornell, and a learning app demo video are all casting.
DHL ECOMMERCE, SPOKEN WORD VIDEO
SolidLine Media is seeking an actor for a one-minute spoken word corporate project for the DHL eCommerce website. An actor of color, aged 28–42, is wanted for both voiceover and on-camera work. Recording and filming will take place on Aug. 26–27 in Avenel, New Jersey. Pay is $1,200. Apply here!
"DRAMATIC READINGS," SAG-AFTRA SCALE COMMERCIAL
Union talent, aged 18–80, is wanted for an online commercial where actors will read customer testimonials for a product in an audition scene. Filming will take place the week of Aug. 24 in New York City. Pay is SAG-AFTRA scale. Apply here!
"BLACK DAYS," FEATURE FILM ABOUT CHRIS CORNELL
Casting is underway for "Black Days," a feature film based on true events about the last days in the life of grunge music icon Chris Cornell. Talent, aged 18–80, is wanted for day player and background roles, including the role of Vicky Cornell. Filming will take place beginning on Sept. 10 in Los Angeles. Pay is $150. Apply here!
LEARNING APP DEMO VIDEO
Two actors, aged 35 and older, are wanted to play parents in an instructional demo video for a children's learning app. These are non-speaking roles. Filming will take place on Aug. 25 in NYC. Pay is $300 with meals included. Apply here!