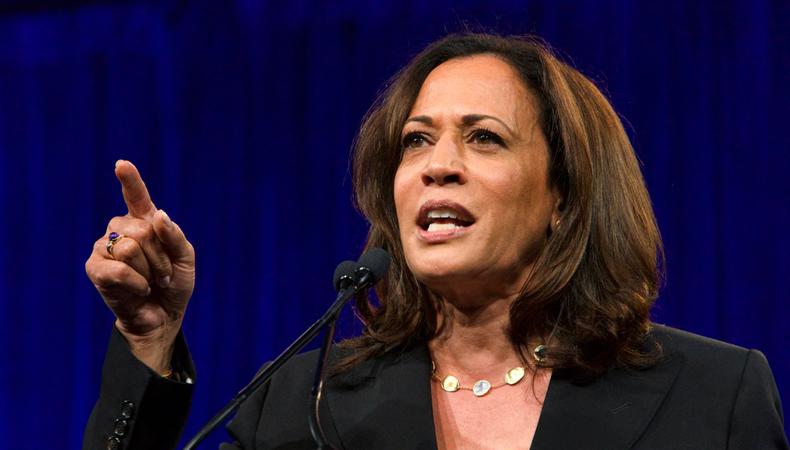 Start your week off right with today's top gigs! Young girls are wanted to watch videos of Vice President-elect Kamala Harris and give their opinions for an unscripted digital series. Plus, a mental health project, a sci-fi mockumentary short and feature film, and an animation reference video are casting.
DIGITAL SERIES, KAMALA HARRIS EPISODE
An unscripted digital series is seeking Asian, Black, and South Asian girls, aged 8–16, to watch clips of Vice President-elect Kamala Harris speaking and to give their opinions. Talent may also film a light and fun food-centric episode, as well, with details TBD. Filming will take place next week in Los Angeles, California. Pay is $104 for up to two episodes. Apply here!
MENTAL HEALTH PROJECT
Women of color and men, aged 25–45, are wanted to speak about their depression and anxiety for a brand that promotes high-quality mental healthcare. Talent will record remotely. Pay is $100. Apply here!
PERRO WORLDWIDE SCI-FI FEATURE
Perro Worldwide is casting talent for a short mockumentary film that ties in with a sci-fi feature film. Two actors, aged 20–40, are wanted to play a gaming historian and a competitive video game player. Both actors will appear in both the mockumentary short and the feature film. The short will film remotely in December and the feature film is slated to begin production in late 2021. Professional pay will be provided. Apply here!
"CUPIDITY" ANIMATION REFERENCE CHOREOGRAPHY
A female actor, aged 18–30, is wanted for reference choreography footage for "Cupidity," an animation project. Talent will self-tape by Jan. 2, 2021. Pay is $300–$500. Apply here!
Looking for remote work? Backstage has got you covered! Click here for auditions you can do from home!