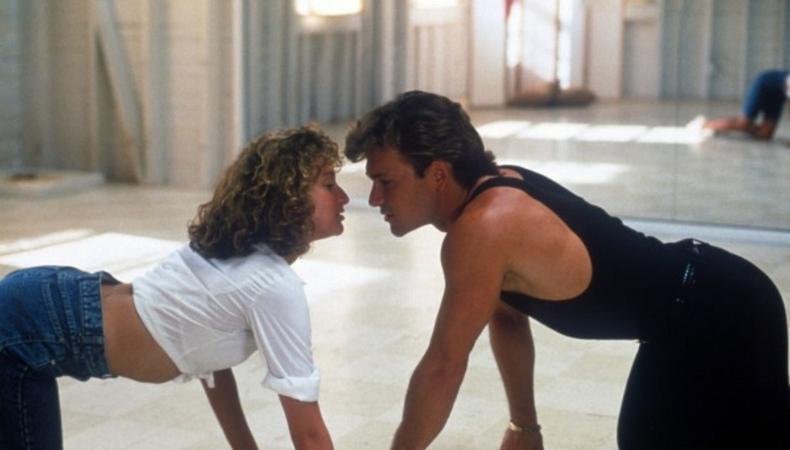 If you have the moves, you can star in the upcoming national tour of "Dirty Dancing." If you don't, here are three other gigs (plus tons more) you can audition for today!
"DIRTY DANCING," TOUR, DANCERS
The upcoming SETA tour of "Dirty Dancing" is seeking male and female talent to join its ensemble. Are you stretched and ready to dance your heart out? Auditions will be held in NYC July 11, and rehearsals will begin in August. The tour run is open-ended. You must be 18 or older to apply.
"LIVE MY LIFE"
The feature film, "Live My Life," is casting lead and supporting roles for its San Francisco production. Thirteen roles are being cast for this film and principal photography will begin Aug. 16. Shooting will mostly take place in San Francisco, but some days will shoot in L.A. and Lake Tahoe. Talent is being sought from all three cities, and the gig pays $125/day.
"I CAN'T BREATHE"
A series of three short films, "I Can't Breathe," is seeking three actors. According to producers, it will examine "one of the greatest complexities in the history of humanity: our romantic relationships with one other." The shoot will take place in Birmingham, Alabama, and Atlanta, Georgia, and travel experiences will not be covered. Talent is being sought from both cities.
"A LOVE STORY"
The entertainment and events app, Amuzigo, is seeking two actors for a series of online videos, public appearances, and social media. This gig pays $1,000/week, and will shoot in Sedona, Arizona, Sept. 18–24. Auditions will be held in Sedona Aug. 16!
Need some audition tips? Watch here:
Inspired by this post? Check out our theater audition listings!