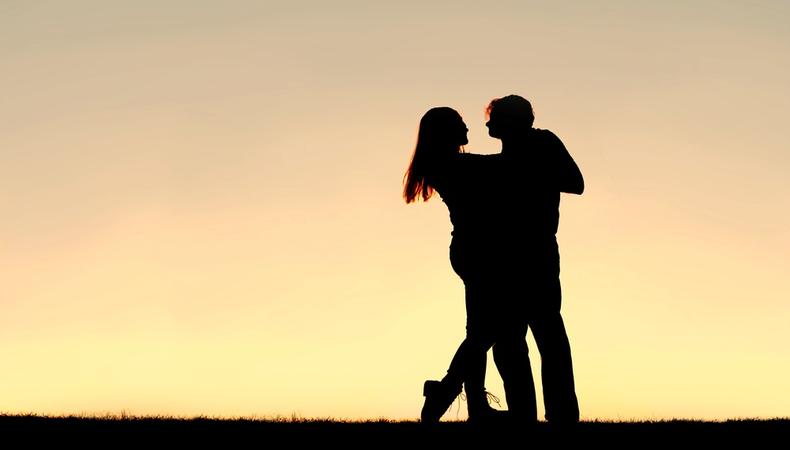 Looking to have the time of your life? Today's casting roundup has several opportunities to guarantee it! Play Baby or Johnny in the national nonunion tour of "Dirty Dancing," soar high with "Marvel Universe Live!," or join the roster of extras for upcoming feature films in New York.
"DIRTY DANCING" NAT'L NONUNION TOUR
The tour is looking for male and female talent aged 18–40 to fill all principal roles, including Baby, Johnny, and Penny. Actors should double as dancers with excellent technique in classical ballet or modern dance (training in Latin or Ballroom is a plus), and have partnering skills. The production also seeks male and female talent aged 18–40 as ensemble members who will double as businessmen, wives, waiters/waitresses, and more. Auditions are June 30 in North Hollywood, California. Rehearsals begin Aug. 2017 and tours through 2018. Some pay will be provided.
"MARVEL UNIVERSE LIVE!" - NATIONAL & INTERNATIONAL TOUR
"Marvel Universe Live!" is seeking talented performers to join the national and international arena show that features Marvel superheroes and supervillains. Male and female talent aged 18–40 are sought for ensemble roles in the show as acrobats gymnasts, martial artists, and student motorcyclists. Stage combat experience and disciplinary training are required. Stunt training and weapons experience are a plus, and performers with a proficiency in stilt walking are highly sought after. The production also seeks female talent aged 18–35 for ensemble aerialists. Auditions run several dates in July and Aug. in Los Angeles, Las Vegas, Orlando, New York, Chicago, and Seattle. Contract lengths vary based on roles and openings. Pay is $1,000 per week, plus benefits and travel.
REAL ESTATE TV SPOT
A real estate TV commercial needs actors to promote a new apartment building in Yonkers, New York. Male and female talent aged 25–65 are sought to fill several supporting roles in the production, including young professionals, empty nesters, and couples. The spot will shoot the week July 31–Aug. 4 for one day in Yonkers. Pay is $500 for one day of work, with a travel stipend TBD.
UNTITLED FEATURE FILM
We Got Pop is looking for New York actors for upcoming feature films. Male and female talent aged 16 and older are needed to fill background roles. The production shoots in NYC, dates TBD. Pay is more than $100 per day, with a contract provided once hired.
Want to see even more gigs? We've got 'em in our Backstage casting calls!