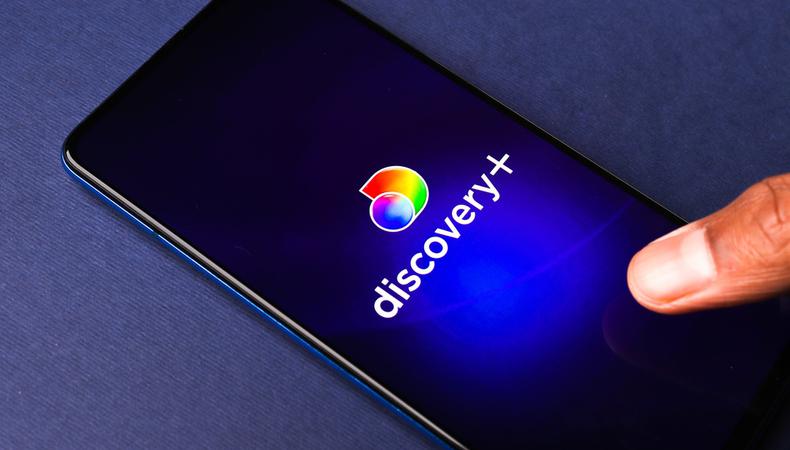 Start your week off right with today's top gigs! Get paid to tour open houses in a new series for Discovery+. Also, a Rapid Release Tech campaign, a feature drama, and a high-paying spec commercial are casting talent.
COUPLES AND PARTNERS FOR NEW DISCOVERY+ SERIES
Discovery+ is seeking real couples and/or business partners, aged 18 and older, who are getting ready to buy a home or similar property for a new series. Filming will take place this summer in New York City. Pay is $400 per couple/duo. Apply here!
RAPID RELEASE
Rapid Release Tech wants fitness models, aged 25–65, for its upcoming campaign. Final casting and shoots will take place in Orange County, California. Pay is $250 per day with meals provided. Apply here!
"THE FUNERAL"
"The Funeral," a feature drama, is seeking actors, aged 8–70, for supporting roles. Filming will take place over five weeks beginning in September in New England. Pay is $150 per day with lodging and meals provided. Apply here!
"THE GIFT"
Casting is underway for "The Gift," a comedy spec commercial. A male actor, aged 27–43, is wanted to play the lead role of Mario, a suave and commanding character ala Isaiah Mustafa for Old Spice. Filming will take place in late June/early July in Philadelphia, Pennsylvania. Pay is $500–$1,000 per day with hotel accommodation, flight, and per diem provided. Apply here!
Looking for remote work? Backstage has got you covered! Click here for auditions you can do from home!