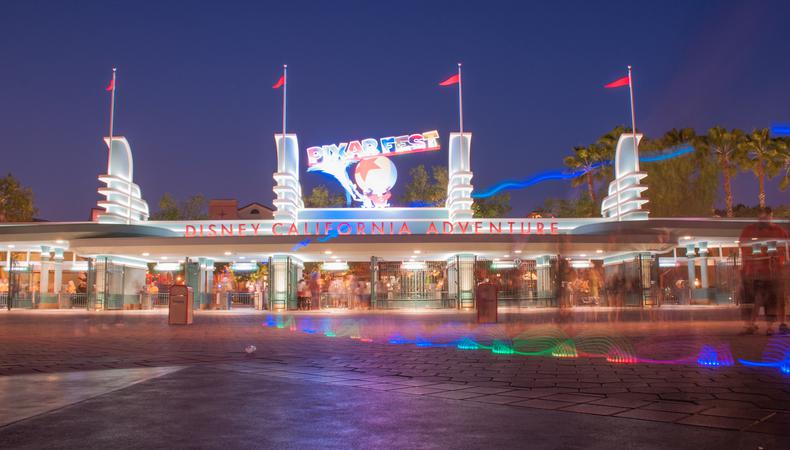 Jump into action to land one of today's top gigs! Stunt performers are wanted to portray Black Panther, Black Widow, and Captain American in an upcoming live-action Disney California Adventure Park show. Plus, a men's shaving product shoot, a thriller feature, and a series of healthcare TV commercials are all casting nationwide.
DISNEY CALIFORNIA ADVENTURE PARK, PROFESSIONAL STUNT TALENT
The Walt Disney Company is seeking online submissions for an upcoming live-action show at Disney California Adventure Park. Experienced stunt performers, aged 18 and older, are wanted to portray Black Panther, Black Widow, and Captain America. Talent must be proficient in stage combat and should have skills including but not limited to acrobatics, tumbling, wall climbing, and more. Rehearsals and performances will take place in Anaheim, California on dates TBD. Professional pay will be provided with a collective bargaining agreement with the American Guild of Variety Artists. Apply here!
MEN'S GROOMING PRODUCT PHOTO PHOTO SHOOT, MODELS
Casting is underway for a product lifestyle photo shoot for a men's neck shaving product. White models, aged 25–35, are wanted for online advertisements. The shoot will take place in the second or third week of September in South Bay, California. Talent must be California residents. Pay is $350 per day with travel provided. Apply here!
"S.H.R."
Join the cast of "S.H.R.," a thriller film. Talent, aged 8–65, is wanted for several roles in the project, including the younger and older versions of the protagonist. Rehearsals will take place online, followed by filming starting on Nov. 13 in the Pennsylvania and New York City area. Pay is $100–$150 per day with housing, meals, and transportation provided. Apply here!
HEALTHCARE TVCS
Talent, aged 5–80, is wanted to play family members in a series of television commercials for a healthcare company. Filming will take place the week of Sept. 14 in NYC. Pay is $200–$400. Apply here!
Looking for remote work? Backstage has got you covered! Click here for auditions you can do from home!