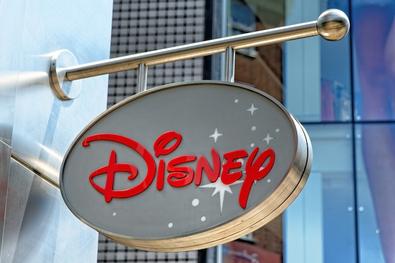 Talent is currently being sought for an upcoming Disney commercial.
This Disney commercial is seeking kids, teenagers, and parents from Orlando, Fla., for the week of May 25. This is a paid gig, and you can increase your chances of booking it by submitting headshots showing "beautiful smiles with vivid eyes."
For more details, check out the casting notice for this Disney commercial here, and be sure to check out the rest of our audition listings!