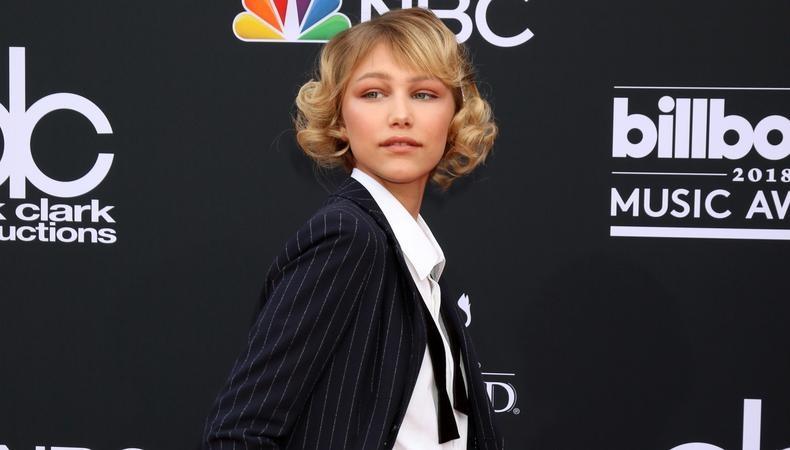 Climb to superstardom with a little help from today's casting roundup! "Stargirl," a Disney feature film for its upcoming streaming service, is casting actors to play students in background roles. Plus, trans actors are needed for a Netflix series starring Laura Linney, play a couple in a subscription box ad campaign, or dance in a music video.
"STARGIRL"
"Stargirl," a feature film starring Grace VanderWaal and produced by Walt Disney Pictures for its upcoming streaming service, continues background casting. Talent, aged 18–25, is wanted to portray students attending Winterball. The scenes will shoot on Nov. 13–15 in Albuquerque, New Mexico. Pay is $88 for eight hours of work. Apply here!
"TALES OF THE CITY," TRANS ACTORS
"Tale of the City," a Netflix series starring Laura Linney and based on the books by Armistead Maupin, is casting trans actors for background roles. Talent, aged 18–40, is wanted to join the 1960s-set series. Filming will take place from Nov. 11–30 in the New York City area. Transportation will be provided if there is any filming outside of the boroughs. SAG-AFTRA rates will be paid to union actors and nonunion actors will be paid $143 for 10 hours of work plus overtime, if applicable. Apply here!
SPREZZABOX HOLIDAY AD CAMPAIGN
SprezzaBox, a monthly men's subscription box that curates the latest fashion accessories, is casting its holiday video ad campaign. Two actors, one male and one female, aged 25–33, are wanted to portray a couple opening presents on Christmas morning. Both actors must meet specific height requirements. There will be an audition by appointment on Nov. 14 in NYC. The campaign will shoot on Nov. 18. Pay is $50 per hour. Apply here!
"DECEMBER"
Join "December," a music video for the artist ZZ. A female ballet dancer, aged 18–32, is currently wanted to dance in the video for approximately a minute and a half. The video will shoot between Nov. 11–16 in Los Angeles. Pay is $250. Apply here!