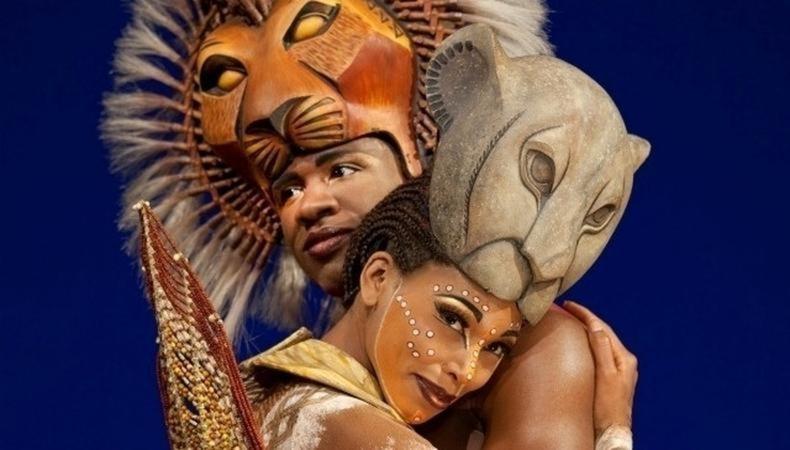 Get crowned as the next member of the Disney royal family in one of the hit musicals "Aladdin," "The Lion King," or "Frozen" all holding open calls in Canada. Plus, play the lead in a short film, join a production of "Saturday Night Fever," or get cast in the ensemble of a "Titanic"-themed comedy cabaret.
DISNEY ON BROADWAY, OPEN CALL
Disney on Broadway is holding an open call in Canada for singers and dancers, aged 18 and older, for Broadway and national tour productions of "Aladdin," "The Lion King," and "Frozen." The open call will be held on Jan. 17–19 in Toronto, Ontario. Pay and dates are TBD. Apply here!
"THE UGLY LAMP"
Casting is underway for "The Ugly Lamp," a short film that follows a woman who sets up the perfect apartment for her and her boyfriend until he brings the things he cannot do without. A Latina actor, aged 36–40, who speaks fluent Spanish is wanted for the starring role of Dina. Rehearsals will take place on Feb. 1 or 2 followed by filming on Feb. 8–9 in Los Angeles, California. Pay is $100 per day with meals and transportation provided. Apply here!
"SATURDAY NIGHT FEVER"
Derby Dinner Playhouse is casting talent for all roles in its production of "Saturday Night Fever." Actors, aged 18–40, are wanted. There will be open casting calls and auditions by appointment on Jan. 13 in New York City. Performances run from Feb. 3–March 29 in Louisville, Kentucky. Pay is $350–$500 per week with a travel stipend and housing provided for all. Apply here!
"TITANIQUE"
Join the cast of "Titanique," a comedy musical where Celine Dion rewrites history by recounting her interpretation of what happened aboard the Titanic. Talent, aged 20–49, is wanted for three ensemble roles, including the understudy to Celine Dion, Rose, and more. There will be an Equity Principal Audition on Jan. 11 in NYC. Performances will run in June and July in NYC. Pay is $575 per week. Apply here!