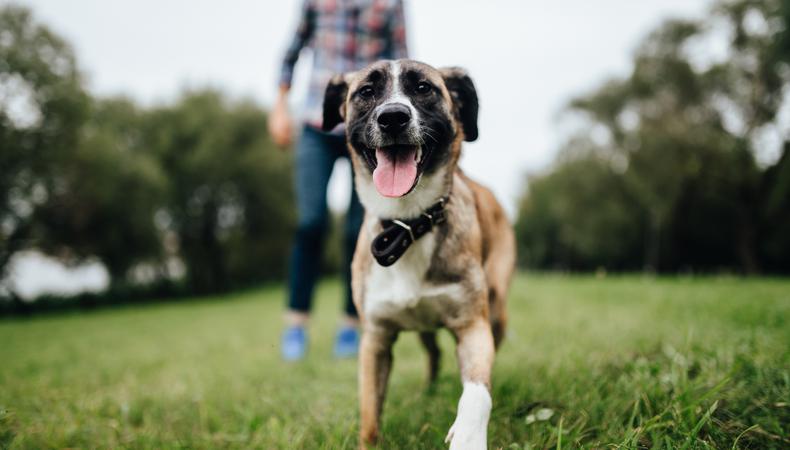 Find your next big gig here! Real dog lovers are wanted for a social media ad about fresh dog food. Plus, a pop culture podcast, a BuzzFeed hair video, and a punk rock music video are all casting.
DOG LOVERS FOR FRESH FOOD SOCIAL AD
Ampush is seeking dog lovers, aged 18 or older, for a social media ad that informs users about the benefits of fresh dog food. Talent will film remotely. Pay is $125. Apply here!
"HUNT A KILLER," POP CULTURE PODCAST
Join the voice cast of "Hunt a Killer," a podcast that serves as a companion piece to subscription box games. Two female voice actors, aged 25–35, are wanted to play the lead roles of Alice Young and Zoey Baker. A background in podcasting is preferred. Rehearsals and recording will take place remotely. Pay is $400 for six episodes. Apply here!
BUZZFEED: CURLY HAIR ROUTINES AROUND THE WORLD
BuzzFeed is seeking worldwide talent, aged 18 and older, with curly hair to share their hair routines on-camera. Filming will take place remotely on Aug. 10. Pay is $100. Apply here!
"HUSTLERS' SHUFFLE"
"Hustlers' Shuffle," a punk rock music video for the band Baby from the Forest, is casting its lead role. A female actor-dancer, aged 21–35, is wanted to play the role of Pym, a punk rock girl and an excellent dancer. Rehearsal and filming dates are TBD in Los Angeles, California. Pay is $150. Apply here!
Looking for remote work? Backstage has got you covered! Click here for auditions you can do from home!