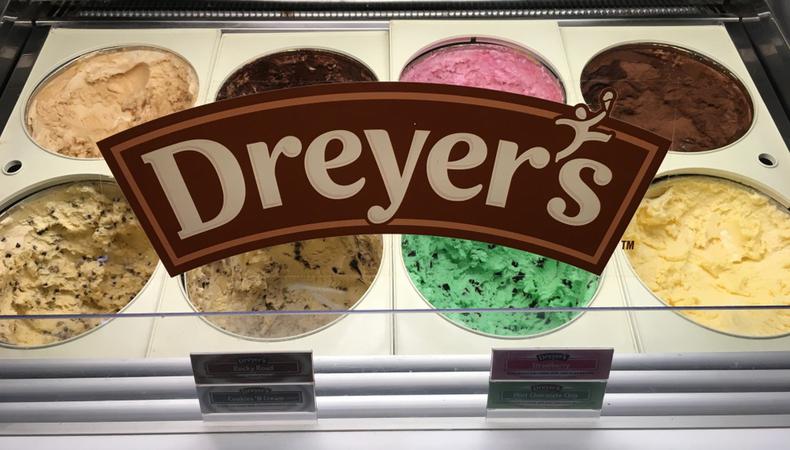 Find your next gig in today's roundup! Dreyer's Ice Cream is casting four actors to play a family in an upcoming commercial. Plus, a short film about dating, a series of real estate commercials, and a high-paying commercial for a pharmaceutical company are casting.
DREYER'S ICE CREAM COMMERCIAL
Casting is underway for a commercial shoot for Dreyer's Ice Cream products. Four Multiracial actors—two adults, aged 28–39, and two children, aged 11–15—are wanted to play a family of four. The shoot will be held on Oct. 29 in the Green Hills and Nashville, Tennessee area. Pay is $200. Apply here!
"PROBABILITY"
Join the cast of "Probability," a short film about a young man who uses a new phone app to increase his chances of scoring a date with his crush. Talent, aged 14–22, is wanted for several leads and supporting roles, including the starring role of Cole. Filming will take place during the second or third week of November in Long Island, New York. Pay is $50–$175 depending on the role. Apply here!
REAL ESTATE LISTING COMMERCIALS
Two actors—one male and one female—aged 18 and older, and one child actor, aged 6–17, are wanted to play a family in a series of real estate listing commercials. Auditions will be held via Zoom. Filming dates and pay are TBD. Apply here!
ABBOTT DIABETES PHARMACEUTICALS AD
Casting is underway for an ad for Abbott Diabetes Pharmaceuticals. A gay male couple with a child (preferably aged 8–10) and other families with both young and college-aged children are wanted. The shoot will take place on Oct. 26 or 27 in New York City. Pay is $800 per child and $1,500 per adult. Apply here!