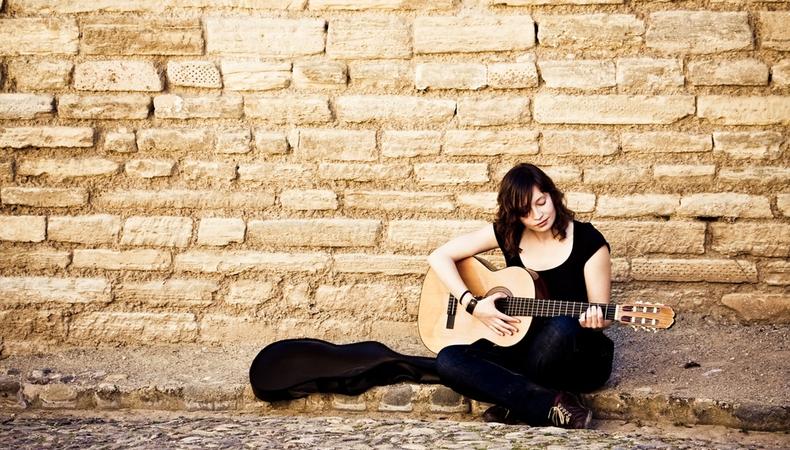 Today in Backstage casting notices, an ambitious pilot, "Dry Time," is casting several actors for lead and supporting roles. We also have three more fantastic on-camera opportunities, including an AMC series. Check them out below!
"DRY TIME"
Several lead and supporting roles are sought for "Dry Time," an upcoming pilot currently negotiating distribution on a new media platform. The project, from writer-creator Anie Delgado, depicts Jessie, who, "after blowing it with a major label in L.A., flees to New York in hopes that she can continue to build her career off the authenticity of her music." Production is slated for Sept. 24 and 29, and Oct. 1, 5, 7 and 9 in New York City.
"TRIP TO THE MOON"
Casting is underway for "Trip to the Moon," a feature film from director-producer Brian Finn. The flick, which seeks background talent for various roles, is billed as a "re-imagining of George Melies' 1902 film, 'Trip To The Moon,' set in 1862 with a steampunk/cyberpunk visual style." The paid gig will shoot Nov. 1–11 in Long Island, New York.
"A PARALLEL UNIVERSE"
"A Parallel Universe," an independent web series, seeks actors for lead, supporting, and background roles. From writer-director Michael White and featuring direction by Arion Smith, the project will shoot this year in Houston, Texas.
"THE SON"
AMC series "The Son" is casting background talent for an upcoming episode. The drama, "a multigenerational saga that follows the rise of a Texas oil family," seeks male actors, aged 18–55, to portray "club goers." Shooting is set for Aug. 30 in Austin, Texas.
For even more acting opportunities, browse all of our casting calls!
And for valuable acting advice, check out Backstage's YouTube channel!