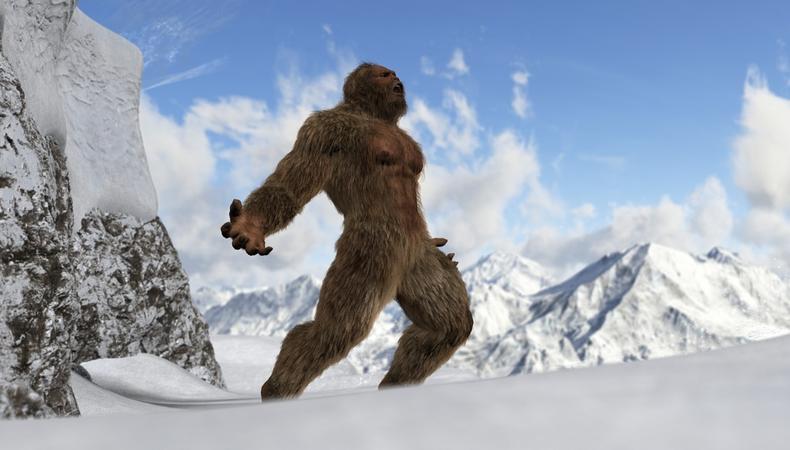 The weekend is upon us, but rest is for the weary! In today's end-of-week casting roundup, we've got background gigs in the upcoming feature "Rampage," starring the Rock himself! We also have three more paying gigs you may be perfect for.
"RAMPAGE"
Talent is needed for several background roles in "Rampage," an upcoming feature starring Dwayne "The Rock" Johnson and Malin Akerman. Based on the 1980s video game, the flick is casting male and female actors ages 18–65, and will begin shooting April 17 in Atlanta, Georgia. Those hired will be paid $64/eight hours.
"FIVER"
Feature film "Fiver" is casting male and female talent for several roles. The piece, about three 20-something New Yorkers connected by a $5 bill, will hold by-appointment auditions on April 29 in New York City. Production will take place at to-be-determined dates, also in New York. Hired actors will be paid $125/day.
LONDON 48 HOUR SCI-FI PROJECT
An open casting call for talent as young as eight years old will be held in Los Angeles for the London 48-Hour Sci-Fi Film Challenge. The project and its story will be determined the night before production, based around the competition. Actors must be available for the full day on April 8 in L.A., with compensation set at $100/day as well as provided meals.
"BEETLEJUICE"
Union talent is needed for a staged reading of the upcoming musical adaptation of "Beetlejuice." Based on the film of the same name and featuring direction by Alex Timbers, the project is casting a male actor aged 18 or older for the title role, as well as a female actor aged 14–18 to play the acerbic Lydia. Equity Principal Auditions will be held in New York City April 13, with the reading set for May 15–26. Pay will be $500/week under an Equity Staged Reading Contract.
Hungry for more jobs? We've got 'em in Backstage's casting calls! And browse our YouTube channel for the industry knowledge you need!