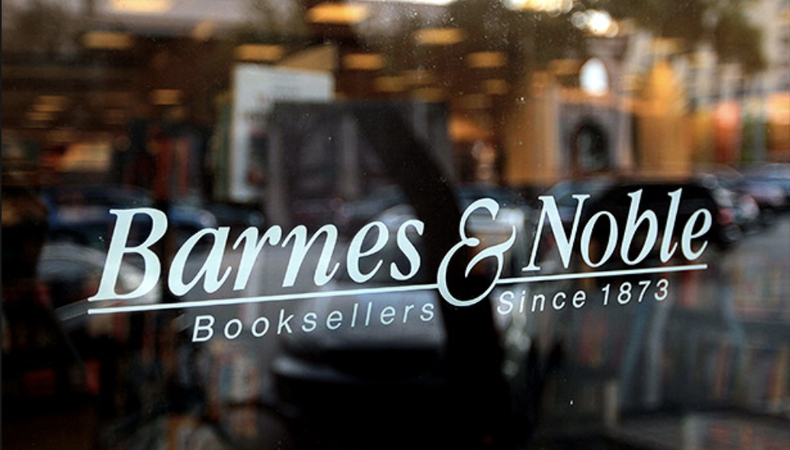 Take your nose out of your book to apply for the gigs in today's roundup. Earn $1,500 in a Barnes & Noble promotional video. Plus, a music video for an adaptation of "The Picture of Dorian Gray" is casting its leads, HubSpot needs presenters for a how-to series, or get into the Christmas spirit early as a dancer in a Netflix Christmas spectacle.
BARNES & NOBLE PROMO
Barnes & Noble is casting a promotional video. Two female actors, aged 20–55, are wanted to portray a mother and daughter in the promo. Filming will take place on April 17 at Zaca Lake outside Santa Barbara, California. Pay is $1,500. Apply here!
"DORIAN GRAY" MUSIC VIDEO
How Bizarre Pictures is seeking two actors for a music video shoot for an adaptation of the Oscar Wilde novel "The Picture of Dorian Gray." An actor, aged 25–35, is wanted to play the lead role of Dorian Gray. Talent must be able to play the piano and be comfortable with nudity. There is also a role for a female dancer, aged 18–26, who is trained in contemporary ballet. The video will shoot on April 12 in Kenosha, Wisconsin. Pay is $50. Apply here!
HUBSPOT ACADEMY YOUTUBE SERIES
Talent is wanted for a HubSpot Academy how-to video series for marketers, salespeople, and service professionals. Talent with teleprompter experience, aged 35–60, is wanted to be a presenter. Rehearsals will begin in mid-April and filming will take place in mid-to-late April in Cambridge, Massachusetts. Pay is $200. Apply here!
"CHRISTMAS ON THE SQUARE"
Magnolia Hill Productions and Warner Bros. TV are currently casting dancers for the feature special "Christmas on the Square," a Christmas spectacle for Netflix produced by Dolly Parton. Talent, aged 8 and older, with technical training is wanted. Tumbling and gymnastics abilities are a plus but not required. There will be an open casting call on April 6 and 7 in Los Angeles. Rehearsals will take place for two weeks, followed by filming for two weeks, in Atlanta, Georgia. Pay is TBD via SAG-AFTRA. Apply here!