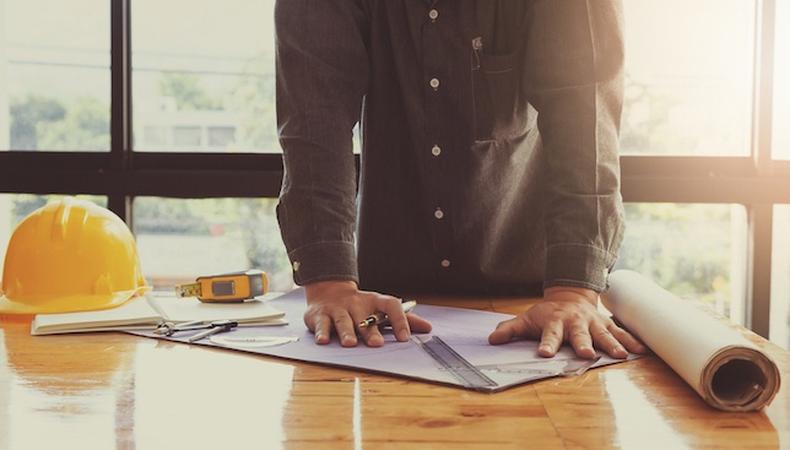 May luck be on your side this Friday the 13th with the great opportunities in today's roundup! A luxury hotel brand is seeking Chicago, Illinois architecture and global planning experts to be in an upcoming commercial. Plus, a short film based on a Hemingway story seeks its leads, a "Groundhog Day"-inspired fashion ad needs various roles, and a cell phone commercial needs fun and fashionable female actors.
HOTEL AD
A global luxury hotel brand is seeking real architects for an upcoming ad. Chicago, Illinois–based architects, architecture professors, or urban planning experts, aged 30–50, are sought for the spot. Talent should have international travel experience. The commercial will shoot one day in early November in Chicago, Illinois. Pay is $3,000 for one day of filming and usage online and at the hotel property. Apply here!
K20 LIFESTYLE SHOOT
Join an upcoming lifestyle shoot for the LG K20 phone. Two fashionable and fun female actors, aged 20–28, are wanted for the commercial. Talent should be prepared for close-ups of hands when holding the phone. Shooting will take place over eight hours on one day the week of Oct. 16 in or around Englewood Cliffs and Edgewater, New Jersey. Pay is $500, plus meals provided. Apply here!
"THE KILLERS"
Casting is currently underway for "The Killers," a short film based on the short story by Ernest Hemingway in which "a small-town restaurant owner named George is held captive by two hitmen who want to kill one of his regular customers." Four male actors, aged 20–50, are sought to play lead and supporting roles in the film, including the role of George. There is an audition by appointment on Oct. 18 in NYC. Rehearsal will be on Nov. 2 and the film will shoot Nov. 4–5 (with a possible third and final shoot day) in NYC. Pay is $200 per day, with meals and snacks provided. Apply here!
FASHION VIDEO
A fashion company is currently casting a quirky branded video inspired by "Groundhog Day." Male and female talent, aged 18–50, are wanted to portray dog walkers, dancers, and more. There are also roles available for children, aged 10–12. The video will shoot Oct. 23 in NYC. Pay is $100 for half a day of shooting, with a meal provided. Apply here!
Want to see even more gigs? We've got 'em in our Backstage casting calls!
Save
Save