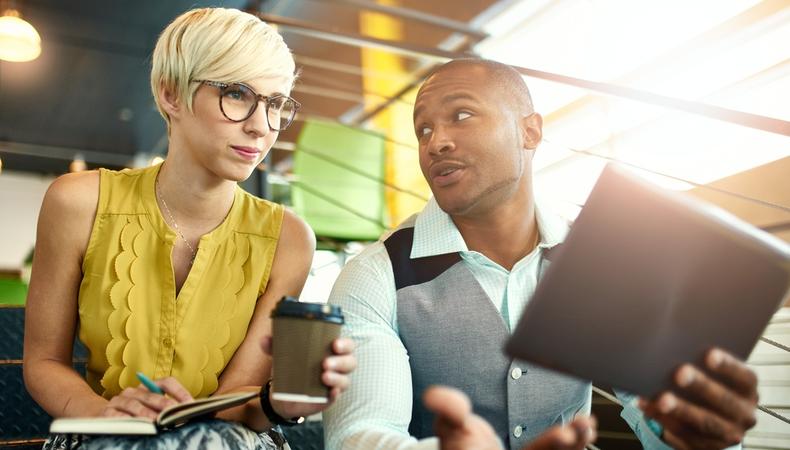 Today's casting roundup includes four fantastic on-camera gigs, perfect for your reel—and did we mention they're all paid? See them all below and get ready to apply!
CHICAGO CRUISE
Male and female talent ages 25–40 is needed to depict recent law school graduates in a one-day shoot in Chicago, Illinois on March 25. Those hired must be "well-groomed" and wearing "work attire." They will be paid $200.
"JUNIOR"
Supporting and day player roles are needed for "Junior," a senior thesis film "about the relationships between sons and their fathers." The short will hold an open casting call in Philadelphia, Pennsylvania on March 10, with shooting slated in the city for April 14–16 and April 21–23. The production will adhere to a SAG-AFTRA Student Film Agreement.
"TRIGGER WARNING"
Casting is underway for a lead, supporting, and background role in "Trigger Warning," a dramatic short in which Kelly, a college freshman, stands up to the emotionally volatile Paul, a junior. Shooting is slated for late spring in Los Angeles and will pay $200/day for principals and $100 for background.
E-LEARNING FOR HEALTHCARE WORKERS
An e-learning video intended to help healthcare workers recognize patients at risk of suicide is casting talent for four roles. Shooting is slated for the end of March in New York City at to-be-determined dates and will pay $300/day.
For more great jobs on-camera and beyond, browse Backstage's casting calls! And head over to Backstage's YouTube channel for tips to spruce up your reel and more!