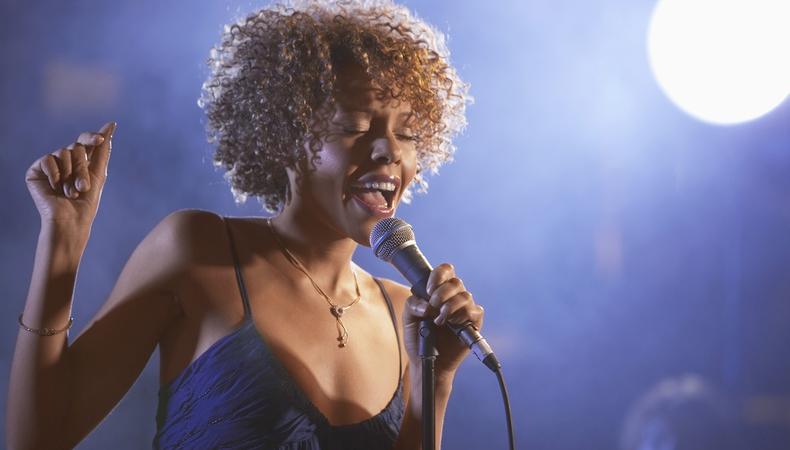 In today's casting roundup, set sail through 2019 and get the chance to work with Sir Tim Rice aboard a ship from the cruise line Seabourn, which is now seeking world-class singers for its five-fleet tour. There are also opportunities in a long-standing Alaskan vaudeville act and for talent who want to lose weight in the new year while pocketing a large chunk of change from Hydroxycut.
BELINDA KING CREATIVE PRODUCTIONS FOR SEABOURN CRUISE LINE & SIR TIM RICE
Board the cruise line Seabourn as a singer for Belinda King Creative Productions. Talent, aged 21–45, with specific vocal requirements, are wanted for the tour, which will include an exclusive partnership with Oscar-winning lyricist Sir Tim Rice on the creation of An Evening With Sir Tim Rice. There are auditions Feb. 12–14 in New York City. Rehearsals will take place in England, in BK Studios, and ships will embark throughout 2018. Pay is $5,500–$7,500 per month, depending on managerial roles, professional experience, and Broadway credits. Flights and accommodation, as well as mandatory visa and ENG1 medical costs, will be covered. Apply here!
HYDROXYCUT WEIGHT LOSS COMMERCIAL
Hydroxycut is currently seeking real people, aged 20–35, in southern California who want to lose 25–39 pounds for a national print and television campaign. Talent will receive guidance from a fitness and nutrition professional for a 17-week transformation. There are auditions in Los Angeles on Jan. 18 and 19. Initial shooting will take place Jan. 20–21 in the L.A. area. Pay is up to $5,000. Apply here!
"THE DAYS OF '98 SHOW WITH SOAPY SMITH"
Casting is currently underway for "The Days of '98 Show With Soapy Smith," a colorful vaudevillian musical that entertains audiences and is has been an Alaskan tradition since 1923. A male actor, aged 21–40, is wanted to play the lead role of Soapy, a charming and manipulative con man. There is an additional lead role for a female actor, aged 22–40, as Belle Davenport, the saloon's resident Madame and Soapy's mistress. Also, there are supporting roles available for talent, aged 18–60, including an on-stage pianist with speaking lines. There will be an open casting call on Jan. 10 in NYC. Contracts run late April–late September in Skagway, Alaska. Pay is $1,600–$1,800 per month, with housing and transportation provided. Apply here!
Want to see even more gigs? We've got 'em in our Backstage casting calls!