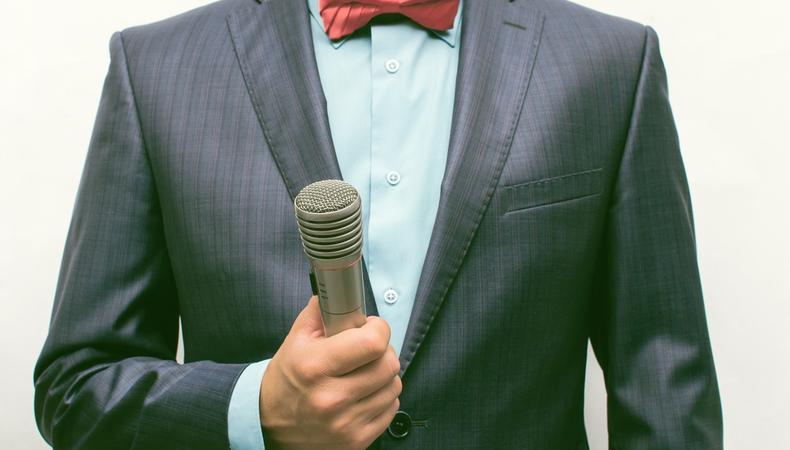 Even though it's Labor Day, you can still go after these great gigs when the holiday is over! A new Facebook game show series has begun its nationwide hunt for a Spanish-speaking host. Plus, an experienced voiceover artist is wanted for a series of clothing videos, an upcoming FX pilot is casting background roles, and Pantene is casting comedic actors for a series of sketches with a famous YouTuber.
SPANISH GAME SHOW HOST
A new game show series on Facebook for a major production company is casting a Spanish-speaking host. Latinx male and female talent, aged 21–35, is wanted for the gig. Talent must be fluent in Spanish and be funny and energetic. Improv, teleprompter, and live content experience is a major plus. Filming will take place from October through December in Los Angeles. Pay is $3,000 per week minimum. Apply here!
VOICEOVER FOR CLOTHING BRAND VIDEOS
A female voiceover artist with prior voiceover experience, aged 25–40, is wanted for three product videos for a clothing brand. Talent must have a neutral accent. Recording will take place on Sept. 4 in New York City. Pay is $500. Apply here!
FX "Y"
Casting continues for the upcoming FX pilot "Y," based on the comic book series "Y: The Last Man." Female talent, aged 32–58, is wanted to portray upscale restaurant patrons. The shoot will take place overnight on Sept. 4 in NYC. Pay is $143 for 10 hours of work. Apply here!
UNTITLED PANTENE ONLINE COMMERCIAL
Pantene is casting actors for a series of comedic sketches with a prominent YouTube star. Talent, aged 21–45, is wanted to play several roles in the series, including The Most Interesting Woman, a play on The Most Interesting Man in the World. Shooting will take place dates TBD in L.A. Pay is $80 for six hours of work. Apply here!
Want to see even more gigs? We've got 'em in our Backstage casting calls!