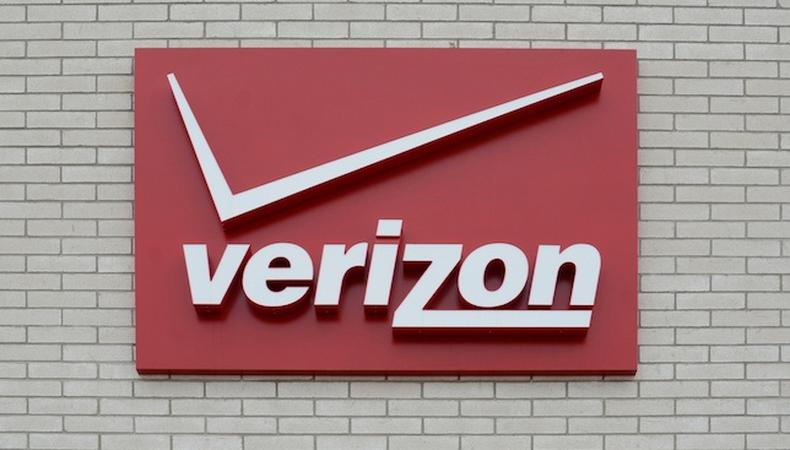 Kick your week into high speed with the great gigs in today's casting roundup. Bring the whole family (and your friends) to be in an upcoming print advertisement for Verizon Fios. There are also roles available as a body double on Hulu's "The First," background roles in "Boy Erased," and an opportunity to be a part of the next great boy band!
AUTHENTIC/REAL FRIENDS AND FAMILIES, VERIZON FIOS
Real families and friends, aged 8–80, are currently wanted for a Verizon Fios print advertisement. The ad will display a diverse group of moms, sons, grandparents, young friends, and more. Wardrobe fitting will take place on Oct. 23 or 24 with a one-day shoot date between Oct. 25–27 in Bedford and Westchester, New York or Connecticut. Shuttle vans will be provided from NYC. Pay is $1,000 + 20 percent agency fee (if agent is involved) for adults and $500 + 20 percent agency fee for children. Apply here!
"THE FIRST"
Hulu's upcoming series "The First," starring Sean Penn and following the first human mission to Mars is casting a body double. A male actor, aged 18 and older, with red hair (or blonde hair willing to have it colored red) is wanted for the shoot. The actor must be 5'5" and near 110 lbs with a very fair skin tone, 14–16 child or small adult shirt size, 28" waist, and a 30" inseam. "The First" will shoot Nov. 7, 9–10, 13, and 17 in New Orleans and Hammond, Louisiana. Pay is $150 per day. Apply here!
"BOY ERASED"
"Boy Erased," an upcoming feature film about "the son of a Baptist preacher [who] is forced to participate in a church-supported gay conversion program" and starring Russell Crowe and Nicole Kidman is seeking actors for background roles. Male and female talent, aged 18–25, are wanted to portray college students. The production will shoot Oct. 22 in Atlanta, Georgia. Pay is $64 for eight hours of work. Apply here!
"PROJECT BOY BAND"
Be a part of America's next great boy band by joining "Project Boy Band," a new series on a major cable network. The production is seeking talented singer-musicians aged 17–19 who have "the talent and "it" factor." Shooting begins in spring 2018 in Los Angeles. Salary is negotiable with plans to apply for SAG-AFTRA New Media Agreement. Apply here!
Want to see even more gigs? We've got 'em in our Backstage casting calls!
Save
Save