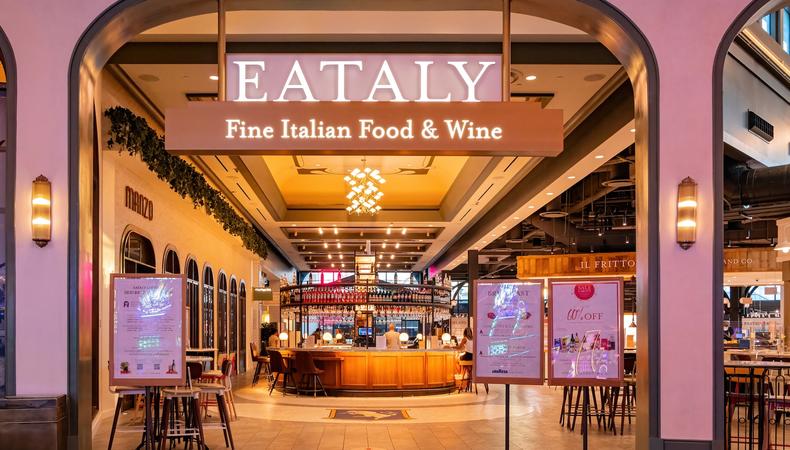 Eataly is seeking talent for its upcoming holiday campaign. Plus, a psychological thriller, an ad for Our Place, and a feature film are casting talent now.
Eataly Holiday Campaign
Casting is underway for a holiday campaign from Eataly. Talent, aged 18–80, is wanted to portray parents, couples, and more in the shoot, which will take place on Oct. 14 and 17 in New York City. Pay is $600–$2,500 for 10 hours of work with meals provided on set.
Want this gig? Apply here.
Untitled Psychological Thriller
Join the cast of an upcoming psychological thriller. Four actors, aged 30–59, are wanted for day player roles. Auditions will be held by appointment on Oct. 6 in El Paso, Texas. Rehearsals will take place in Zoom or in person, followed by filming on Oct. 24–Nov. 11. Pay is $200–$300 per day for one or two days of work with meals and gas reimbursement included.
Want this gig? Apply here.
Our Place Ad
Actors, aged 30 and older, are wanted to play scientists, industrial designers, and more in a video ad for Our Place, a cookware and dinnerware brand. Talent will work on Oct. 12 in Hollywood. Pay is $350–$500.
Want this gig? Apply here.
"Lone Rider"
"Lone Rider," a film about a young millennial tackling the many unresolved issues of his past, is seeking talent, aged 18 and older, for various roles, including the protagonist, Tyler. Filming will take place between Nov. 30–Dec. 16 in Pittsburgh, Pennsylvania. Pay is $216 per day for the lead and $50–$120 for up to two days of work for supporting and background roles with travel and meals provided for all.
Want this gig? Apply here.