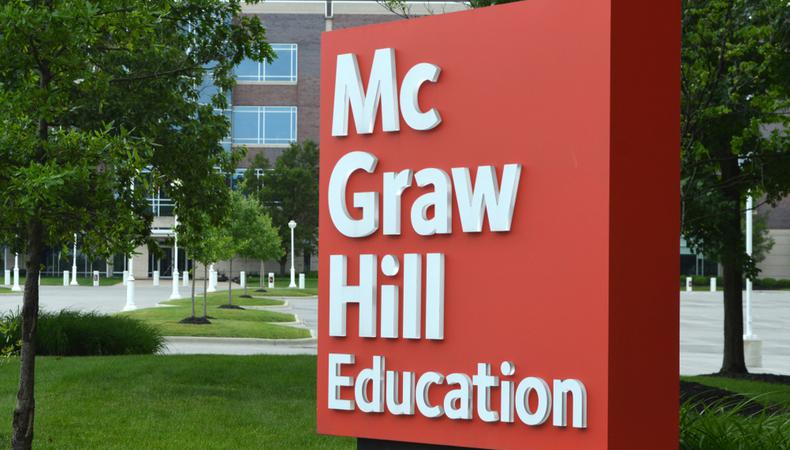 Find your voice with today's top gigs! McGraw Hill is seeking an actor for an educational public speaking series. Plus, a high-paying SAG comedy feature, an intimate short film, and a pop artist album cover shoot are casting talent.
MCGRAW HILL PUBLIC SPEAKING VIDEO
Mannic Media is seeking talent for a McGraw Hill educational public speaking series. An actor, aged 18–24, is wanted to portray a college student who is giving a speech in a classroom setting for the series. Rehearsals will take place on July 23, followed by filming on July 26–July 29 in New York City. Pay is $750 per day with meals provided. Apply here!
SAG FEATURE FILM
LDI Casting is looking for talent for a light comedy SAG feature. A Black male actor, aged 55–70, is wanted to play a kind, affable, and fatherly figure in a day player role. Filming will take place on June 28 in Rhode Island. Pay is $1,030 for the day with travel and housing provided. Apply here!
"PORTRAIT OF A THUG"
Casting is underway for "Portrait of a Thug," a short, intimate portrait of a young boy growing up in South Central Los Angeles in the early 1990s to mid-2000s. Two Black male actors, aged 14–20, are wanted to play the starring roles of Isaiah and Jacob Washington. Additionally, talent of all ages is wanted for several other roles. Rehearsals and production will take place in L.A. beginning on Aug. 5. Pay is $125 per day with copy, credit, and meals provided. Apply here!
POP ARTIST ALBUM COVER SHOOT
Talent, aged 31 and older, is wanted to play futuristic citizens in an album cover shoot for a pop artist. Talent will work in L.A. on a date TBD. Pay is $450. Apply here!
Looking for remote work? Backstage has got you covered! Click here for auditions you can do from home!