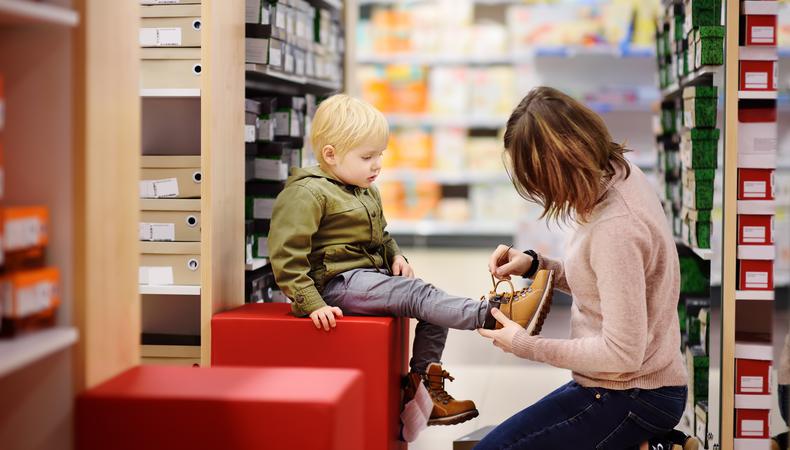 Find your next gig in today's casting roundup! Get featured in an educational shoe fitting video with your kid, star in a bilingual feature film, or land one of the other great gigs casting talent.
KIDS SHOE COMPANY EDUCATIONAL VIDEO, MOM & KID
Casting is underway for an informational video in which a mom and her kid explain how to know if a child's shoes fit properly. A female actor, aged 28–40, with a child, aged 3–8, is wanted for the shoot. Talent will self-shoot remotely between Aug. 10–13. Pay is $300. Apply here!
UNTITLED BILINGUAL FEATURE FILM
Eclair Soon Productions is casting an untitled bilingual feature film about love and awkwardness across cultures. Talent, aged 17–35, is wanted for several roles in the project, including the starring roles of Claire and Thibaut. The majority of the roles require both English and French fluency. The production is also seeking a male figuring skating double, aged 18–35. Filming will take place in New York City and France in Fall 2021. Pay is TBD. Apply here!
"THE INTERVIEWS"
"The Interviews," a short film about a young Black man handling a college interview and a police interview over the course of 12 hours, is casting several roles. Talent, aged 18–60, is wanted for leads and supporting roles, including the starring role of Malik. Filming will take place in September in Greater Los Angeles, California. Pay is $100–$500 per day with meals and transportation provided. Apply here!
INSURANCE COMMERCIAL
Join the cast of a U.S. insurance commercial. Actors, aged 6–90, are wanted for a variety of lead roles. Rehearsals will take place remotely followed by filming on Aug. 11 and 13 in L.A. Pay is $400 per day. Apply here!
Looking for remote work? Backstage has got you covered! Click here for auditions you can do from home!