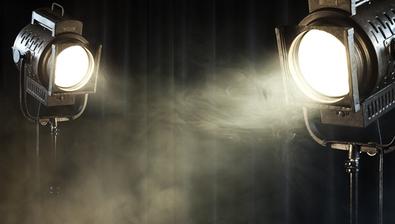 American Artist Films is currently seeking talent for the feature film "The Elders of Voree."
"The Elders of Voree" follows the archaeological search for the Mormon golden tablets, all solved and resolved by Etta Olson, an older detective.
Several supporting roles are being cast for this production, which will shoot this fall in Wisconsin.
Submissions are being sought worldwide, and both union and nonunion actors will be paid.
For more details, check out the casting notice for "The Elders of Voree" here, and be sure to check out the rest of our audition listings!