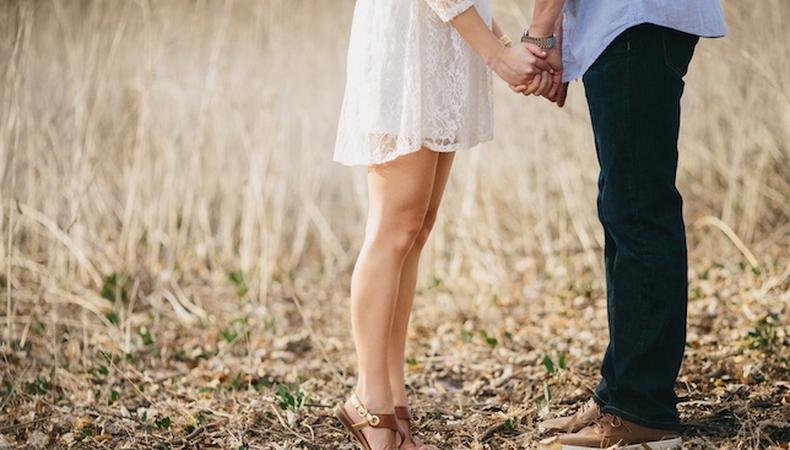 Three feature films and a commercial are seeking actors and models for their upcoming shoot dates! Check out the opportunities below!
"THE ENGAGEMENT"
Six leading roles and one supporting actor are needed for this feature film about "a group of friends, a pending wedding proposal, and a haunted past." Talent will be cast out of New York City for the project set to film in the Big Apple, in Montana, and in Georgia, through October and November. Pay is yet to be determined. Meals and transportation will be provided.
"THE FARM"
The description for this feature film sounds a little like an episode of "The Twilight Zone." Background extras are being cast for this "old school horror" story about a couple who check into a lodge and never get to leave. Extras will be paid $50 per day and will be on location in Banning and Los Angeles, California.
"BURN IT ALL DOWN"
Birmingham, Alabama, is set to host this feature film described as "Thelma and Louise" meets "The Hangover" meets "Very Bad Things." Two female leading roles as well as several supporting roles are available. Pay varies from $1,000 to $250.
BEER BRAND PHOTO AND VIDEO SHOOT
Male and female models are needed for a major beer brand's upcoming photo and video shoot. This New York City–based event is set to take place July 11 and 12, and pays $200 per day.
Inspired by this post? Check out our film audition listings!