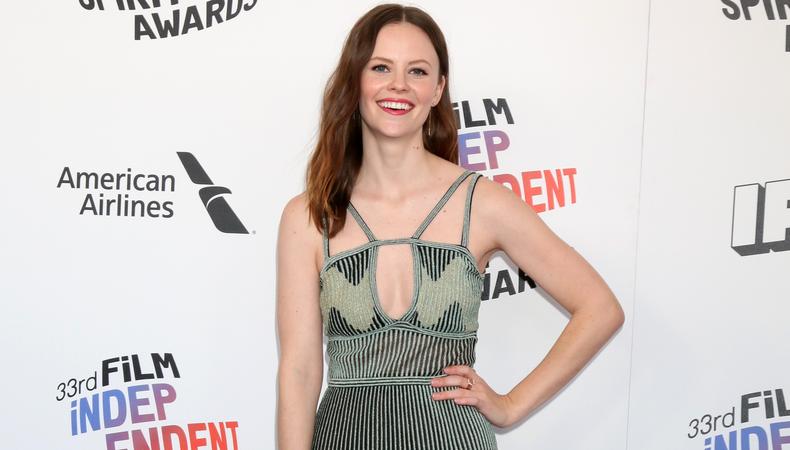 In today's roundup, the NBC series "Midnight Texas," based on the bestselling trilogy by Charlaine Harris, is casting experienced line dancers in New Mexico for a shoot next week. Plus, Season 3 of "The Fever" is casting a bilingual actor for a supporting role, a major live event production company is seeking singers and rappers, and a Honda Commercial is casting young interviewers.
"MIDNIGHT TEXAS"
Casting is now in progress for the second season of the NBC series "Midnight Texas," based on the bestselling trilogy by author Charlaine Harris. Experienced New Mexico–based line dancers, aged 18 and older, are wanted to play background on the series. The shoot is scheduled tentatively for June 21 in Albuquerque, New Mexico. Some pay will be provided. Apply here!
"THE FEVER," SEASON 3
Join Season 3 of "The Fever," an original drama TV series, in a supporting role. An Asian female actor, aged 25–30, is wanted to play Laura, the owner of a club. The actor must speak some Korean, Chinese, or Japanese. Shoot dates are TBD in New York City. Pay is $150 per full shoot date. Apply here!
OPEN CALL FOR ELITE AND PROFESSIONAL SINGERS
Experienced pop, soul, R&B, and pop-country singers who can move well, as well as rappers, aged 18 and older, are wanted for a premier live event production that performs over 200 events a year. There will be open casting calls on June 19 and 22 in NYC. Rehearsals and performances are dates TBD. Pay is $500 minimum per event. Apply here!
HONDA COMMERCIAL
Casting is underway for an online Honda commercial. Four young female actors, aged 9–12, are wanted to portray interviewers in the commercial. Talent must be curious, inquisitive, and charismatic and have sporty, athletic looks. The commercial will shoot on June 25 in Los Angeles. Pay is $100 for the session with an extra $400 for usage compensation. Apply here!
Want to see even more gigs? We've got 'em in our Backstage casting calls!