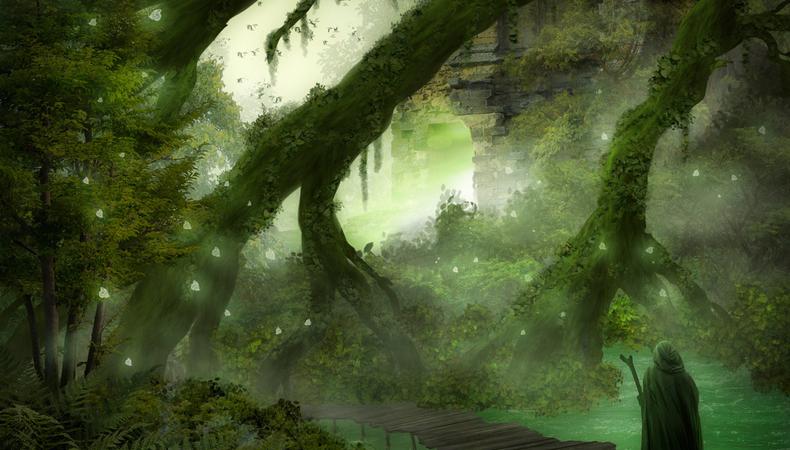 Fuel your fantasies with today's top gigs! An upcoming television pilot based on a series of fantasy novels is casting major roles. Plus, a direct response TV commercial, an audiobook for a book about the performing arts during the pandemic, and a dark comedy feature film are casting.
FANTASY SERIES PILOT
Relentless Film and Novus Dea Productions are casting the pilot for a one-hour television series based on the "Adventurers Born" fantasy novel series. Talent, aged 11–55, is wanted for several leads and supporting roles, including the lead roles of Callum, Seamus, and Jase. Filming will take place in 2021 in New Mexico. Pay is TBD. Apply here!
DIRECT RESPONSE TV COMMERCIAL
A 30-second national commercial is seeking a pair of White actors, aged 50–70, to play a married couple in a direct response commercial. Talent will need to get a COVID-19 test in advance of the shoot, which will be held in late November or early December in New York City. Pay is $400 per day with lunch provided. Apply here!
"THE SHOW MUST GO ON: A COVID-19 SURVIVAL GUIDE FOR PERFORMING ARTS"
A voiceover actor, age 18 or older, is wanted to narrate the audiobook for the recently released book "The Show Must Go On: A COVID-19 Survival Guide for Performing Arts." Talent will record remotely or in NYC or Los Angeles, California. Pay is $60 per hour for approximately eight hours of work. Apply here!
"RONALD'S LITTLE FACTORY"
Join the cast of "Ronald's Little Factory," a dark comedy about a 19-year-old Mormon guy who goes to great lengths to stay on the straight and narrow. Two actors, aged 18 and older, are wanted to play the supporting roles of Brother Benally and Julie. Filming will take place in the fall in Southern California. Pay is TBD. Apply here!
Looking for remote work? Backstage has got you covered! Click here for auditions you can do from home!