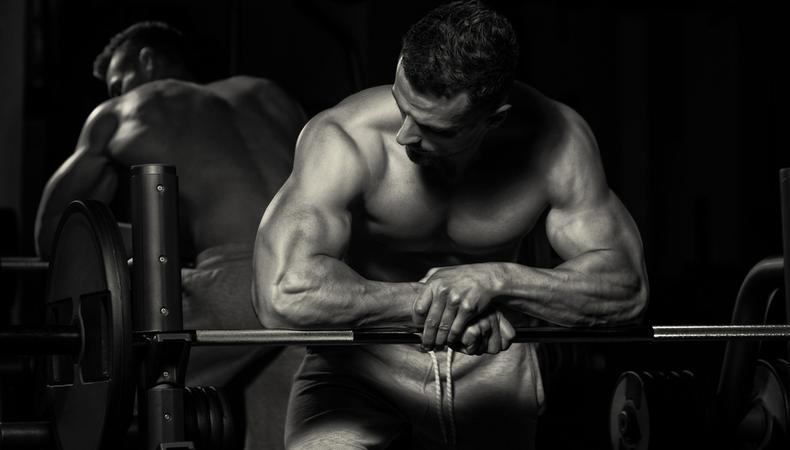 Featured today in Backstage's casting notices are opportunities in feature film "Adonis," an upcoming drama that "will rely heavily on the actors' involvement" in crafting the story. We've also got three other exciting and diverse gigs. Check them out!
"ADONIS"
Casting is underway for several lead and supporting roles in the upcoming feature, "Adonis." The project, which had been produced as a nonlinear short in an earlier incarnation, "follows estranged twin brothers, Garrett and Pearce Hutchens, who are competitive natural bodybuilders that are destined to collide." Pre-production and production are slated for the first half of 2017 in Los Angeles.
"MOTOWN"
"Motown," a new animated Netflix series (not to be confused with the Broadway musical), is casting voiceover actors for two leading roles. The show, which seeks "primarily comedic African-American actors," will hold an ensemble recording in Los Angeles, at a to-be-determined date.
MATTRESS COMMERCIAL
A charismatic voice actor is sought for an upcoming mattress commercial. The female actor "must be enthusiastic, strong, and convincing" for the recording, which will take place Aug. 3 or 4 in New York City.
"TRANSFORMERS: THE LAST KNIGHT"
Paramount Pictures with Hasbro is casting background talent for the feature film, "Transformers: The Last Knight." The flick, which is the fifth installment in the "Transformers" series, will star Mark Wahlberg and Anthony Hopkins. The project is in production through August in Detroit, Michigan.
For more on-camera opportunities, visit our television audition listings!
And for acting advice, check out our YouTube channel: