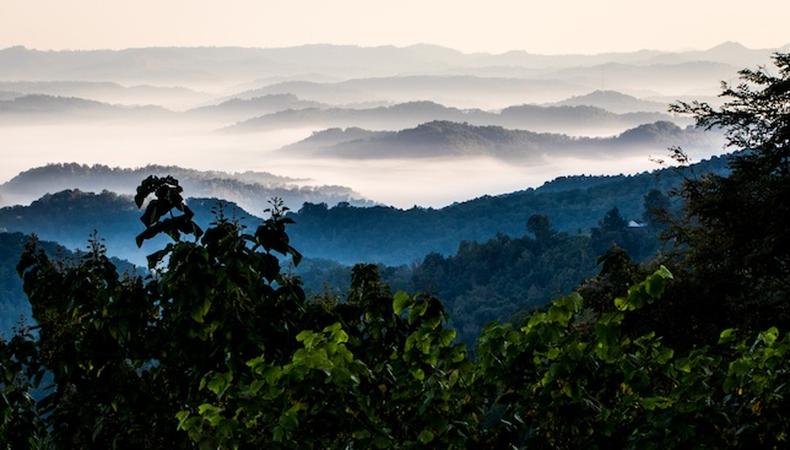 Take a break from being a leader and follow this lead to a great new opportunity! "Them That Follows," an upcoming feature film, is currently seeking extras for a shoot this month in Ohio. Plus, "Chicago Fire" seeks real firefighters, Danny Villanueva Jr.'s horror anthology "I Dream of a Psychopomp" is shooting its next segment, and an outdoor grilling commercial in California needs a couple of actors!
"THEM THAT FOLLOW"
"Them That Follow," a feature film "set in the wilds of Appalachia where believers handle death-dealing snakes to prove themselves before God," is currently seeking extras, aged 18 and older. The production will shoot this month in Youngstown, Ohio. Some pay will be provided. Apply here!
"CHICAGO FIRE"
Background casting continues for NBC's "Chicago Fire," a series that follows Chicago's firefighters on a personal and professional level. Real firefighters, aged 18 and older, are wanted on the show. Shooting will take place on Oct. 24 in Chicago, Illinois. Pay is $185 for eight hours of work, plus a $25 specialty bump. Apply here!
"ANSWERS"
Join the cast of "Answers," a short segment of Danny Villanueva Jr.'s micro-budget feature-length horror anthology film "I Dream of a Psychopomp." Male and female talent, aged 25–80, are wanted to play four lead and supporting roles in the project. There is also a supporting role available for a young male actor, aged 7–13, to play "a youthful, independent, and friendly kid." The production will shoot over three days this winter in Milwaukee, Wisconsin. Pay is $80 per day for nonunion talent and $125 per day for union talent. Apply here!
OUTDOOR GRILLING COMMERCIAL
As the East Coast lives out its final days of summery weather, take advantage of the heat in California as an actor in an outdoor grilling commercial. A male actor and a female actor, both aged 18–30, are sought to play a couple in the ad. The shoot will take place Oct. 26 or 27, depending on actor availability, in Marin County, California. Pay is $500. Apply here!
Want to see even more gigs? We've got 'em in our Backstage casting calls!