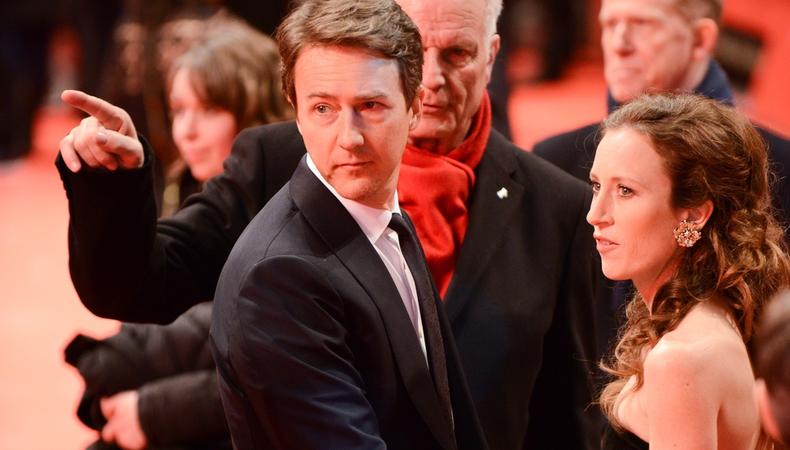 Time to head into the weekend and get all dolled up, but not before applying for these fancy new gigs! The upcoming feature film "Motherless Brooklyn" is casting background who have gowns and tuxes for a 1957 New York City banquet. There are also roles in a short thriller, a clothing commercial looking for specific body types, and a short film for an international hotel brand targeting millennials.
"MOTHERLESS BROOKLYN"
The upcoming 1950s-set feature film "Motherless Brooklyn," based on the novel by Jonathan Lethem and directed by Ed Norton, is currently seeking talent for background roles. Actors, aged 25–70, with formal attire are wanted as background at a 1957 NYC banquet. Female actors should have strapless floor-length gowns. Pastel taffeta gowns are preferred. Male actors should have tuxedos, short, naturally-colored hair, and be okay working around smoke. The production shoots March 2 in NYC. Pay is $143 for 10 hours of work. Apply here!
"THE SANDMAN"
Join the cast of "The Sandman," a short film in which Mason, a young man with a bloodied face and no memory stumbles upon a cabin in the woods and finds himself intertwined in a malevolent agenda after meeting the resident. A male actor, aged 18–26, is wanted to play the lead role of Mason. There are also supporting roles available for a female actor, aged 18–26, and a male actor, aged 50 or older. The film will shoot March 9–11 in Los Angeles. Pay is $200 for the project. Apply here!
"EXACT FIT"
Casting is underway for "Exact Fit," an online ad for a clothing brand. Male and female actors, aged 18–45, are sought for three roles in the ad. A real bodybuilder and a real yogi are wanted for two of the roles. The actor in the third role must be close to 6' tall. The shoot will take place Feb. 12–13 in NYC. Pay is $500 per day. Apply here!
SHORT FILM FOR INTERNATIONAL HOTEL BRAND
Talent, aged 18–25, are wanted to play four roles in a short film for an international hotel brand focusing on diverse, young millennials. The roles available are an edgy and playful character, a buttoned-up and sophisticated character, a stylish and sassy character, and a fresh and adventurous character. The production will shoot two days the week of Feb. 26 in Denver, Colorado. Pay is $400. Apply here!
Want to see even more gigs? We've got 'em in our Backstage casting calls!